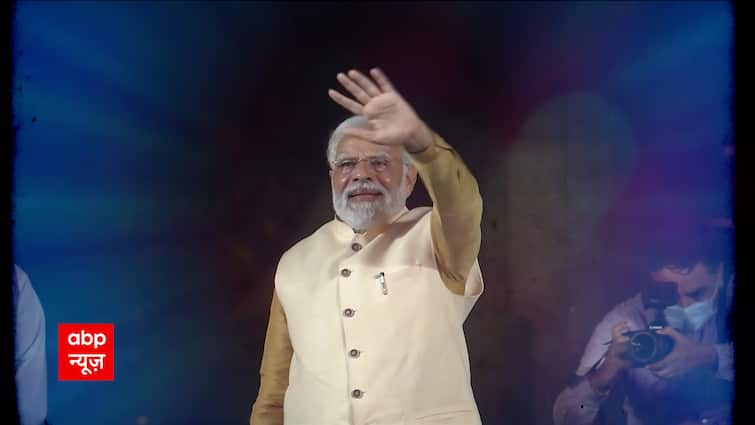 ABP News Survey: Political parties have started preparations for the Lok Sabha election 2024. On one hand, Bihar Chief Minister Nitish Kumar is busy uniting the opposition, while the Congress has started 'Bharat Jodo Yatra'. Meanwhile, Delhi Chief Minister Arvind Kejriwal is also projecting his party at the national level. On the other hand, the national leadership of BJP has also geared up for the election.
ABP News has tried to know the mood of the country. ABP News questioned the people of the country regarding the issues of caste religion and what has come out in the quick survey is quite surprising. Let us now tell you both the question and the answer.
Question – Will the Modi factor be heavy on the issues of caste religion?
Yes – 60%
No – 40%
Recently these issues spoiled the atmosphere of the country
A few months back, a controversy erupted over wearing hijab in government colleges in Karnataka. Due to this dispute, an atmosphere of communal tension was created in Karnataka. Many political parties baked their loaves in this controversy that started over the hijab. Right now the hearing in this matter is going on in the Supreme Court.
After this, on June 28, Kanhaiyalal Sahu, who stitched clothes in Maldas Street in Udaipur, was brutally murdered. Kanhaiya had reposted in support of Nupur Sharma on social media. Eight accused including the main accused Mohammad Ghaus, Riyaz Attari, who were involved in this murder, were arrested.
A controversial statement of former BJP leader Nupur Sharma also created a lot of uproar. After this, people were getting death threats for posting posts in support of Nupur on social media. Slogans were raised at many places and during that time one slogan remained in the discussion and that is the separation from the head. 
#2024elections #bjp #pmmodi #opposition