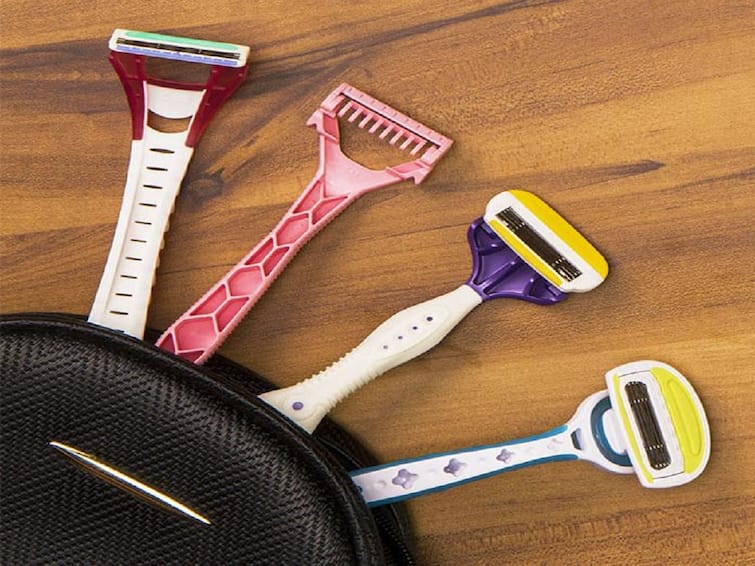 Women have been subjected to numerous myths regarding the negative effects of shaving in comparison to alternative techniques of hair removal. Clinical research invalidated all of these beliefs many years ago, but individuals continue to believe them. It could be because their hair grows back differently after shaving.
"We've been taught for years not to use razors to remove hair since it grows back darker and thicker," said  Rajesh U. Pandya, Managing Director, KAI India, he further debunked the most frequent shaving fallacies:
Shaving Leads To Hair Growing Back Coarser, Thicker, And Faster-

The hormones and genes determine the body of hair, their growth, and not shaving. Shaving just removes the hair from its surfaces and doesn't even touch the roots. Since hair is just removed from the surface and within a day or two hair strands peep out from the skin surface making them look coarser. There is no relation between shaving and hair becoming coarser or thicker after shaving. The hair growth varies from area to area armpit hair grows 50 percent faster than leg hair. 
Shaving Leads To Skin Darkening

– It is the second most common myth we must have heard that continuous shaving of hair leads to skin darkening. On the contrary, shaving naturally exfoliates the skin giving you glowing skin. There are other factors for skin darkening like sun tan and pregnancy. Shaving simply removes dead and flaky skin giving you radiant smooth skin. 
Shaving Causes In-Grown Hair

– It is not that only shaving causes in-grown here but both w

axing and shaving can cause ingrown hairs

.  In-grown hair is basically skin bumps and to help protect your skin from razor bumps while shaving, exfoliate it first to remove dead skin and learn how to shave properly. Shaving in itself performs exfoliation by virtue of its scraping motion on the skin surface. Therefore, shaving can help to prevent in-grown hairs rather than otherwise.
One Can Dry Shave-

Dry shaving is a big NO, no matter what one should never dry shave, I can understand that at times in a hurry one would like to quickly dry shave. But dry shaving leads to dry and flaky skin, always use a shaving cream or a moisturizer before shaving for a smooth glide of the razor over the skin. 
New Blades Lead To More Cuts-

People often believe that new blades will give more cuts and nicks but there is absolutely no truth in this. But in reality, it is not the new blade that gives a cut but the wrong technique of shaving. Applying too much pressure on the used blades can cause more cuts and nicks as dragging across your skin cause too much friction.