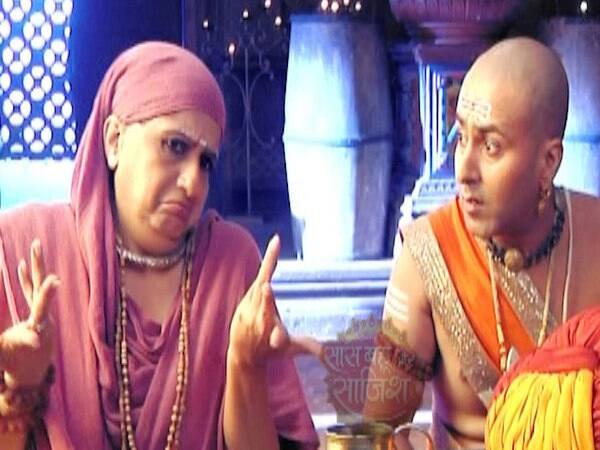 Nimisha Vakharia is an Indian actress, working in Hindi TV shows.
As per Nimisha, theater played an important role in her life. Theater and the viewers have taught me a lot, added Nimisha. She also talked about he entered the world of cinema and Indian television and how she bagged her first role. 
She signed two films together at the age of six.