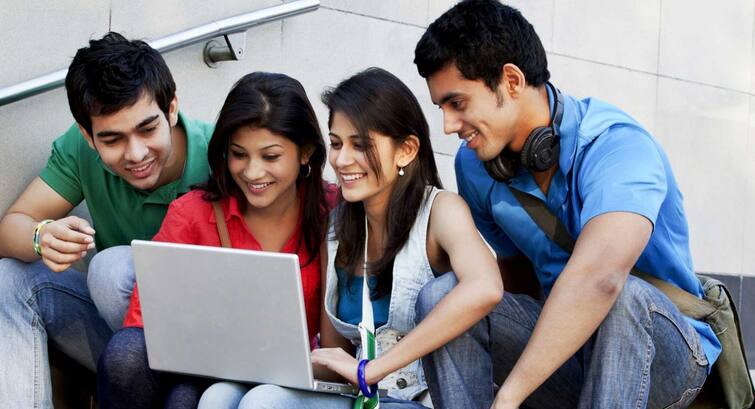 Maharashtra College Academic Year will begin on November 1, 2021. Preparations have been initiated for this, while state higher and technical education minister Uday Samant said that offline classes will not begin yet. This update has revealed that the new academic year will begin in the college of Maharashtra but classes will be conduct in online mode.
Physical classes will be opened on the advice of district collectors:
Maharashtra Colleges will reopen for offline teaching based on the situation at a certain time. According to the reports, Uday Samant has said that the decision on physical classes will be taken only after discussing with district collectors. This is because these people are the heads of the respective disaster management committees and it is very important to consult with these committees before taking any such step.
No hasty decision will be taken to open colleges:
Uday Samant also said that the government is not making a hasty decision to reopen colleges in Maharashtra as many eligible beneficiaries of the Covid-19 vaccine are yet to get their first dose. This fact may seem surprising to some people, but it should also be noted that only 18% have taken the second dose.
Students who do not undergo practical training will not face any difficulty in job:
Due to the epidemic, students of Maharashtra College have neither undergone practical training nor gone to the campus for practical sessions. Keeping this in mind, Uday Samant even said that if it is found that companies are refusing to give jobs to students on this base, an FIR will be lodged against them.
Education Loan Information:
Calculate Education Loan EMI