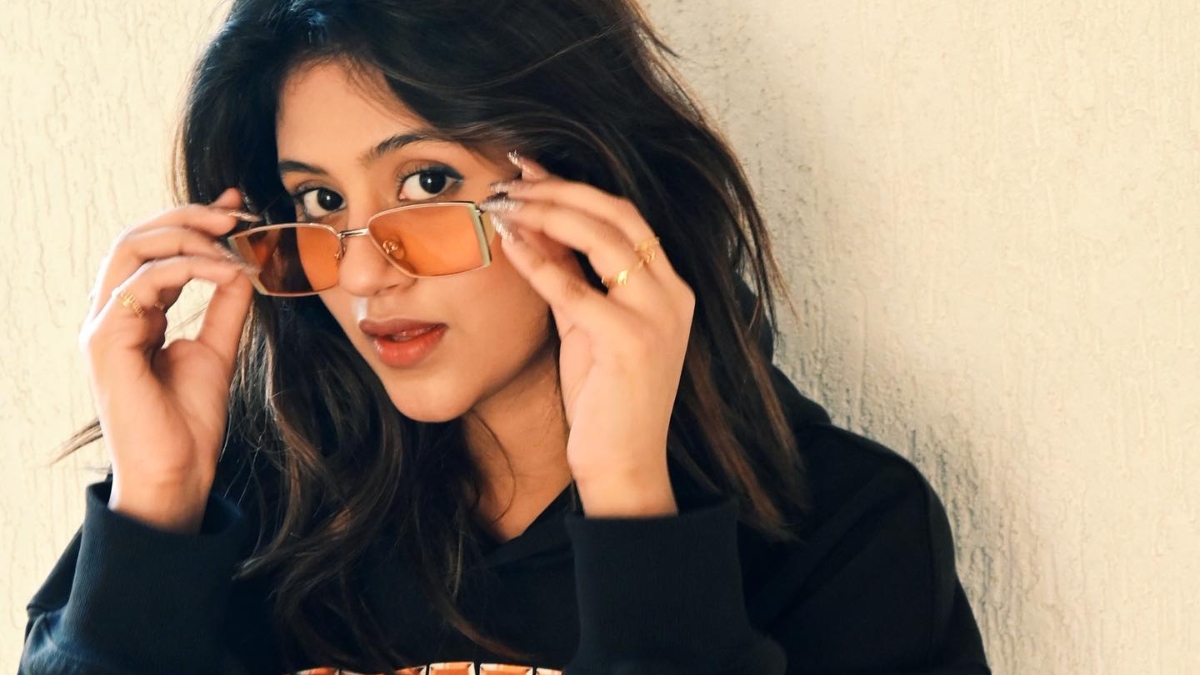 Anjali Arora of 'Lock Upp' fame opened up about her depression and mental health issues and shared how tough it is to deal with unnecessary trolling. She shared: "When it comes to talking about anything wrong happening with anyone, there will be a lot of intellectual people seen putting forth their views and experiences, but the moment they switch off from society and open their social media, their mature, open, understanding thoughts get vanished and all they would leave with will be hate speech, abusive words, and I do not know what more."
She spoke about facing severe mental illness after getting brutally trolled online. She shared: "Yes, trolling does affect mental health deeply and it can disturb one's life to the core. I know this very well as I have faced trolling at an immense amount, which not only made me cry a lot but also made me think about quitting social media."
Anjali has been facing depression for quite long. In fact, once she revealed on a reality show that she attempted suicide in the 11th Std.
"I have been in a depression for a very long period, about some months. There was just one thing on my mind: why these things are happening to me and why I have to face such things in life. But by speaking about those things to my close ones, I made myself stable, and after putting up so much effort and giving more time to myself, I became stronger and I bounced back into a life full of enthusiasm."
Talking about the solutions to deal with depression and mental illness, Anjali concluded, saying: "There is not a single solution for everyone, as everyone's life, struggles, surroundings, thinking, mental health, and problems are not the same."
"But one can surely keep their mind healthy and strong through meditation, by following a good diet, ignoring haters, and most importantly, by running far away from those people who are just good in front of them and not in the back. By following these steps, one can keep their mind healthy," she concluded.