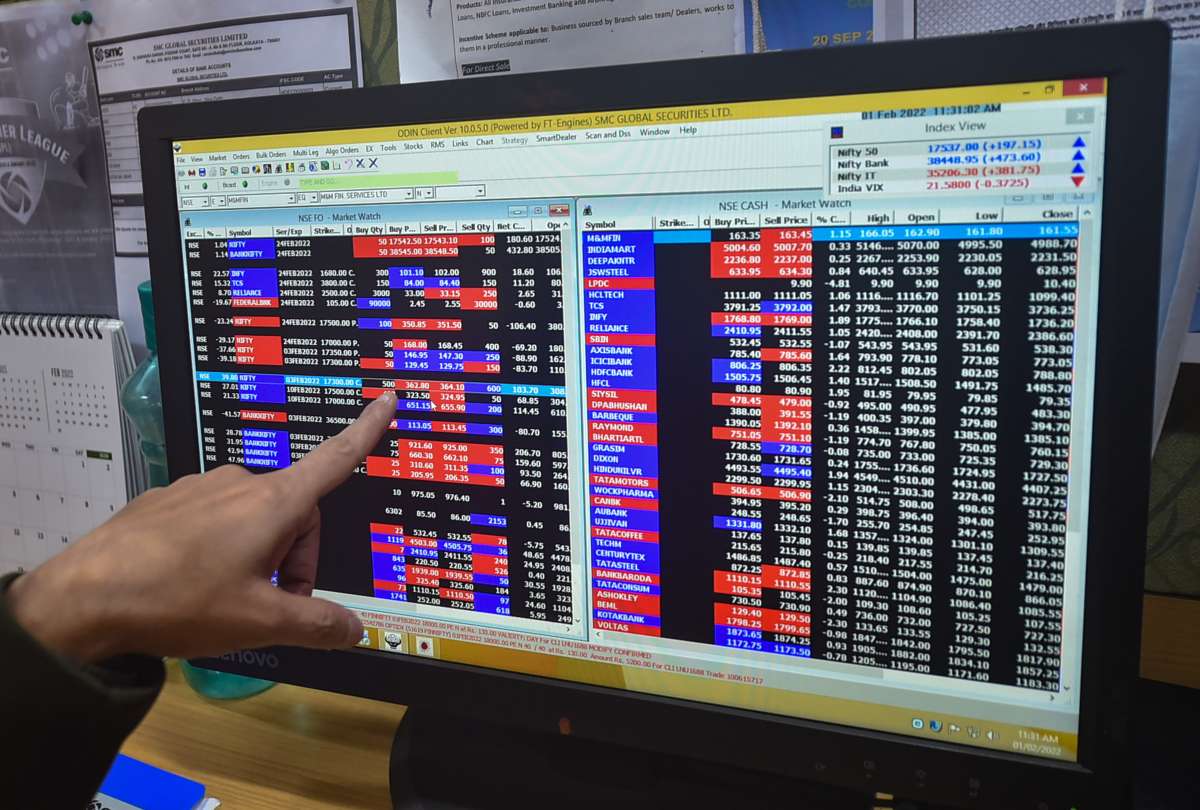 Apollo Micro Systems has announced to split the shares of the company. The board of directors at a meeting held on January 21 approved the sub-division of equity shares of the face value of Rs 10 each. Apollo Micro Systems is an aerospace and defense company.
According to an exchange filing by the company, the board has approved the split in the ratio of 10:1. It means that each share will be subdivided into 10 shares. As a result, the total outstanding shares of the company will increase in the secondary market and the market price will be adjusted in the ratio of the split.
Once the split comes into effect, the face value of each share of Apollo Micro Systems will reduce to Rs 1 each.
"The board has approved the Sub-Division/Split of equity share of face value of Rs 10 into 10 equity shares of Rs 1 each, subject to the approval of the Members of the Company and regulatory/statutory approvals as maybe required," the filing read.
The record date for the split of equity shares, according to the filing, shall be decided by the board and will be intimated in due course of time. The exercise is expected to be completed Within 3 months from the date of shareholders' approval, it said.
The rationale behind the split is to enhance the liquidity in the capital market, to widen the shareholder base and to make the shares more affordable to small investors.
In another related development, the company said that it has got a provisional allotment of land for setting up of electronic industry on Out Right Sale (ORS) basis in Rangareddy district of Telangana by Telangana State Industrial Infrastructure Corporation Limited.
Apollo Micro Systems shares have delivered a multi-bagger return of 224 per cent in the past 6 months while 148 per cent in the past 1 year. Shares of the small-cap company finished at Rs 360 apiece on NSE on Friday. It made an intraday high of Rs 368 — also its 52-week high.
ALSO READ: Quant Mutual Fund acquires over 2.50% stake in Apollo Micro Systems