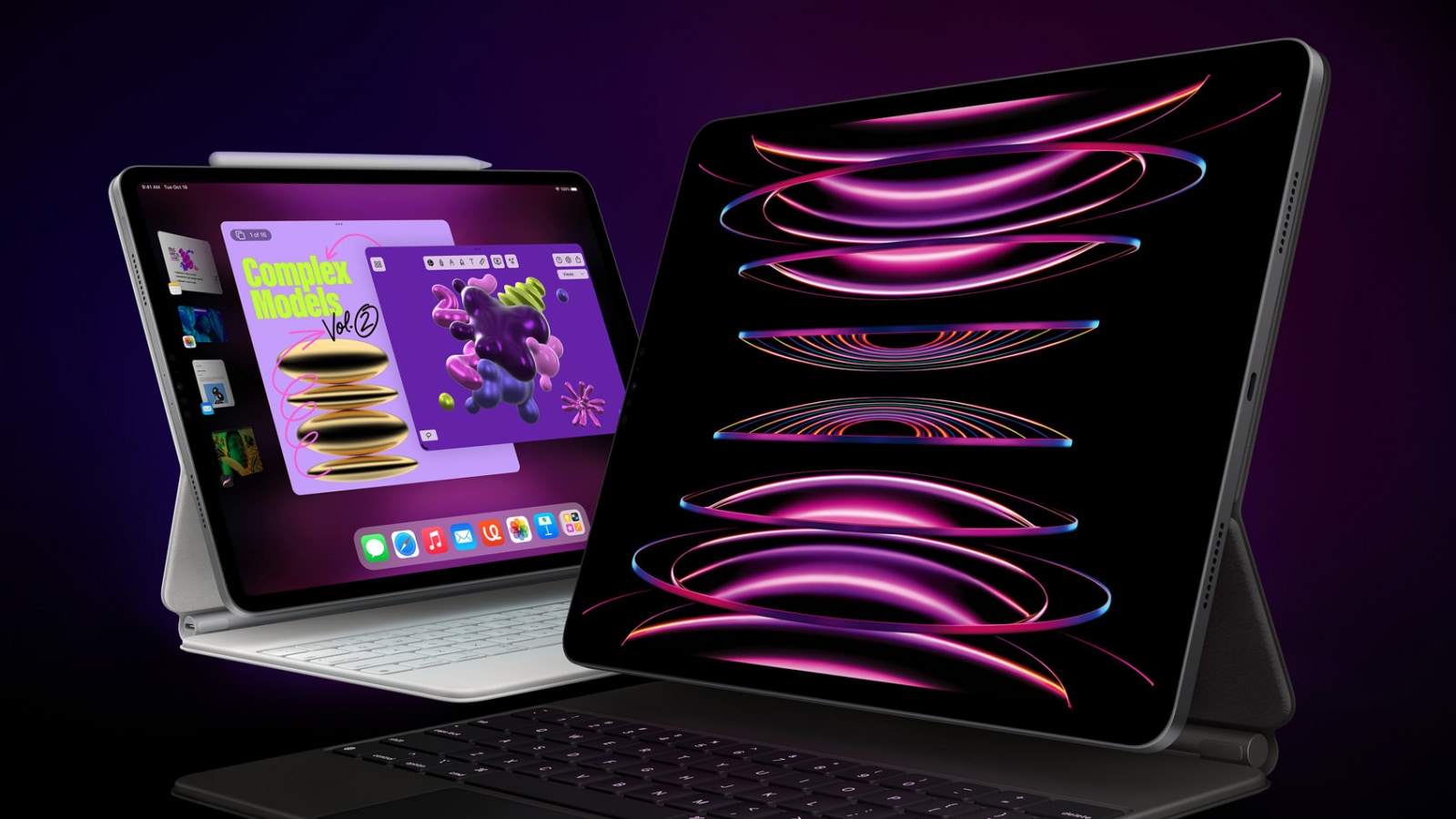 Last Updated: January 23, 2023, 20:23 IST
Foldable iPad could bring this new patent
Apple continues to explore the foldable space with next-gen display tech and this patent could be part of its product strategy.
Apple has got patent for an exciting tech which could be part of its rumoured foldable iPad Pro model in the coming years. The company now has rights to the patent which allows the company to offer a crack-resistant foldable display on its device.
Foldable display tech continues to be in its infancy, with few brands having consumer-ready products but the industry is eager to see Apple's entry into the segment, with iPad or iPhone models for the market. Having additional layers of durability could help consumers feel confident about the product, especially if they are going to spend big on the product.
The patent for this durable foldable display has been granted last week by the United States Patent and Trademark Office (USPTO) and interestingly, the listing suggests Apple can use this patent for its foldable, curved and flexible display panels.
Having said that, patent filings are part of any company's strategy to make sure its rivals are not able to work on products with the technology. So we are not even sure if Apple will actually use the registered patent on its future products.
As per the details of the patent, Apple has the right to build a crack-free display thanks to high tensile strength and hardness which ensures the display fractures owing to any damages are withstood. But it's not just the durability part of this patent, Apple can also make sure the panel is anti-reflective in nature and smudge-resistant as well.
Reports suggest Apple is working on a new "20-inch foldable" display that could be a hybrid of MacBook and iPad which could see some elements of this patent. The company is exploring the possibility of the device that could launch in 2026 as mentioned by Display Supply Chain Consultants (DSCC) analyst Ross Young.
Read all the Latest Tech News here