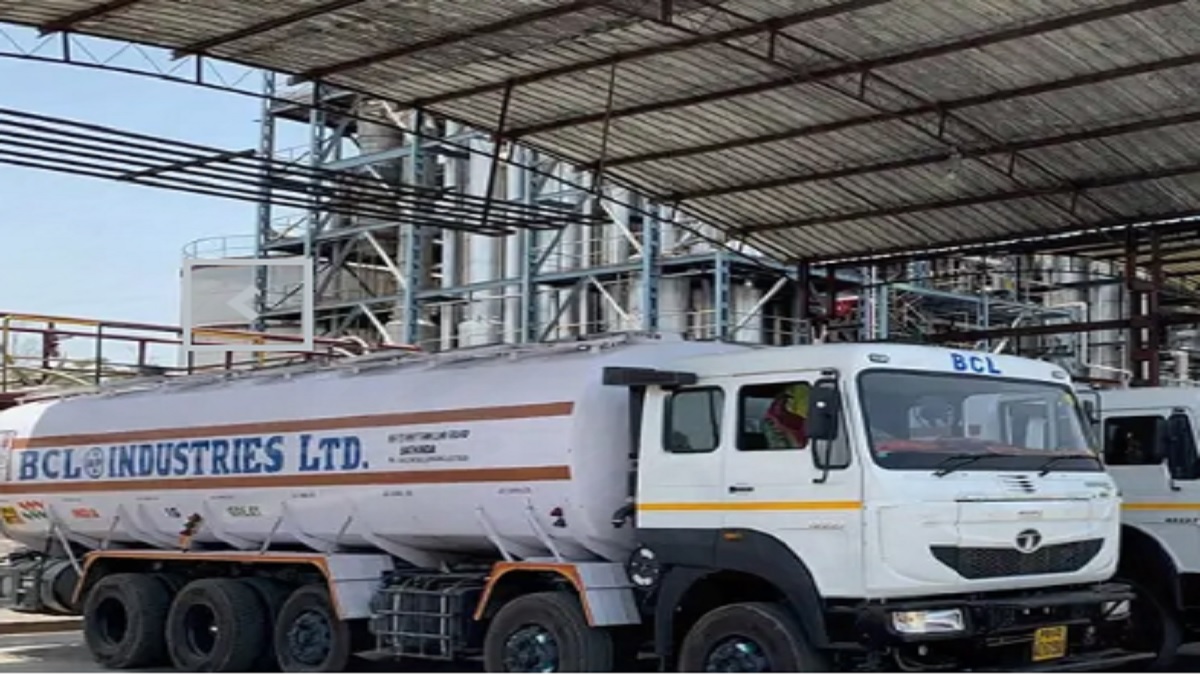 BCL Industries, a leading edible oil and distillery company, has informed exchanges about compliance certificate regulation of market regulator Securities and Exchange Board of India (SEBI). 
The company in an exchange filing said that the securities comprised have been listed on the stock exchange. It added that certificates after due verification have been mutilated and cancelled and the name of the depository has been substituted in the company's records as the registered owner.
"We confirm that the securities received from the depository participants for dematerialization during the quarter ended December 31, 2022, were confirmed (accepted/rejected) to the depositories by the company," the filing said, adding that securities comprised have been listed on the stock exchanges where the earlier issued securities are listed.
ALSO READ: Boost to Aatmanirbhar Bharat: Hi-Tech Pipes to invest Rs 510 crore to set up manufacturing unit in UP
The company also confirmed that the "security certificates received for dematerialisation have been confirmed/rejected and the security certificates received were mutilated and cancelled after due verification by the depository participant and the name of the depositories have been substituted in the register of members as the registered owner within the prescribed timelines".
Meanwhile, the stock popped up 20 per cent to hit the upper circuit on the NSE and BSE. The stock opened at Rs 335 apiece on NSE, up by more than 5 per cent from the previous close of Rs 309.40. A strong buying was seen in the counter as it zoomed 20 per cent to lock in the upper circuit at Rs 371.25. Trading was halted thereafter.
Shares of BCL Industries have yielded a whopping 200 per cent return in the past 5 years. 
Incorporated in 1976, BCL Industries is a part of Mittal group. The company is in the edible oil and distillery business.