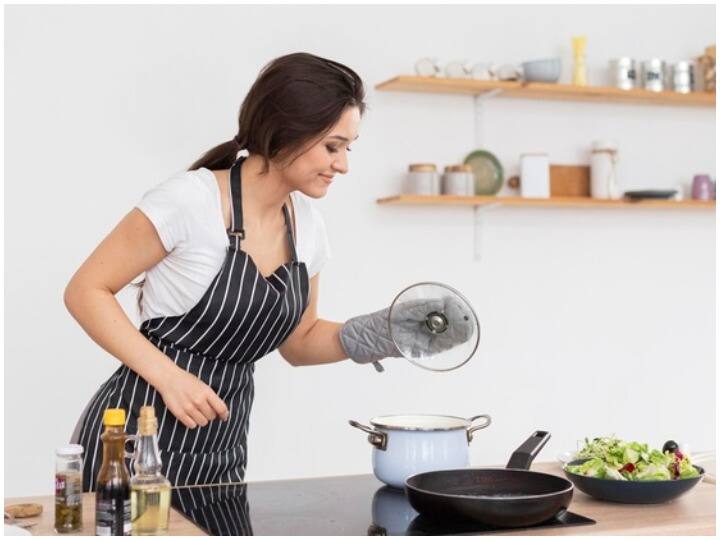 Which cooking oil is best for your health: Cooking oil plays an important role in creating or spoiling one's health. Everyone has their own choice about edible oil. It is used depending on the area and availability. Nevertheless, sometimes people wonder which cooking oil is best for them. Let us examine this question from the following aspects 
Calorie-wise –
In terms of calories, olive oil, coconut oil, and ghee have almost the same calories. One tablespoon of coconut oil contains about 117 calories, whereas the same amount of olive oil contains 119 calories and ghee contains about 120 calories.
Nutritionally –
When it comes to nutrients, olive oil not only contains saturated and monosaturated fats but also contains vitamin E and K. Coconut oil contains saturated fats and some amounts of vitamin E, K, and calcium. But coconut oil has fewer nutrients than olive oil.
Similarly, ghee contains saturated and monosaturated fats as well as vitamin AI. Vitamin K and E are also found in ghee.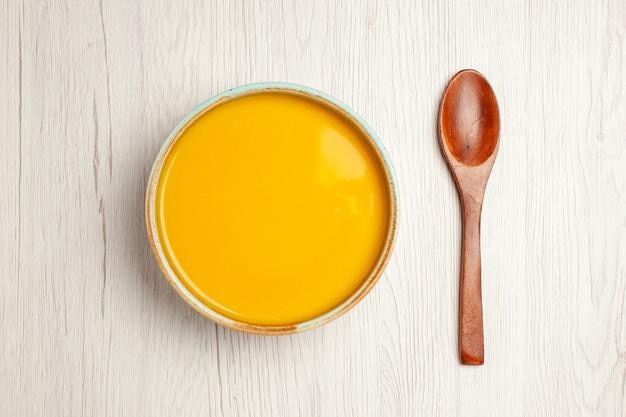 Which oil is the best –
Ghee contains the highest nutrients and calories. These nutrients can also be found in fruits and vegetables. Since the fats present in the oil increases cholesterol, there is also a risk of heart disease. In this way, the use of olive oil is good for the heart. Research has shown that its use reduces the risk of heart disease by 5 percent. In addition to taking a certain amount of ghee, olive oil is comparatively good for health.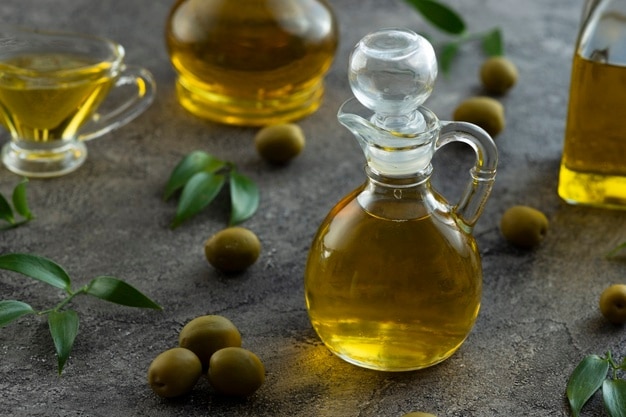 However, keep one thing in mind that any type of oil is beneficial when used only in limited quantity with a balanced diet.
Check out below Health Tools-
Calculate Your Body Mass Index ( BMI )