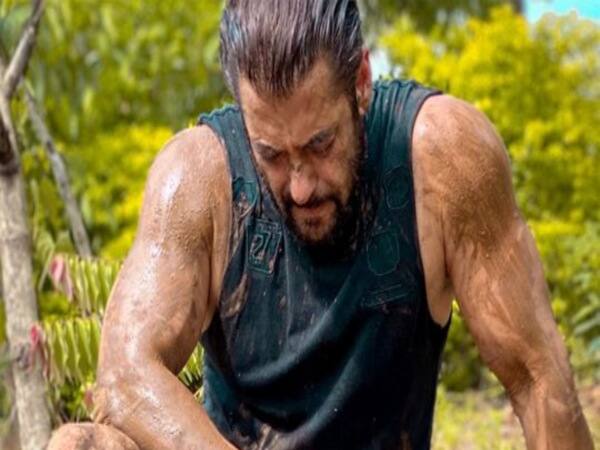 Bigg Boss 14 will soon air on TV from the month of September, as per the sources. 
Salman Khan shot a promo for the new season. Things will be different this time. The concept of the Red zone and Green zone will be introduced. 
Watch the video to know more.