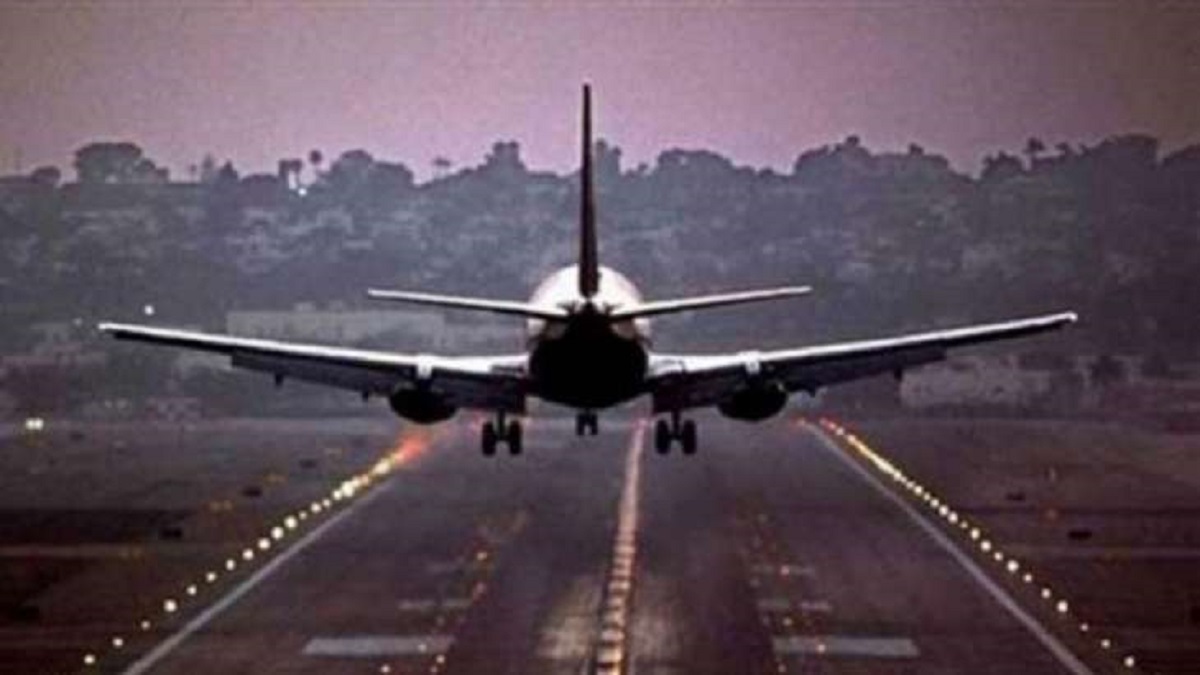 Bomb alert on Ryanair flight: A bomb alert was reported on a Ryanair flight from Poland to Greece on Sunday. According to media reports, Greek warplanes scrambled to escort the flight with over 190 people onboard following the bomb threat.
The pilot of the Boeing 737 aircraft had also alerted authorities over a possible bomb threat, as per reports.
Luckily, the flight landed at an isolated area at Athens International Airport shortly following a delay of nearly two-and-a-half hours.
The passengers were then asked to disembark and their luggage was lined up outside the aircraft.
Similar calls were also witnessed on the Moscow flight
Earlier on Saturday, a Goa-bound chartered flight from Moscow with 240 passengers on board was diverted to Uzbekistan after the authorities at the Dabolim airport in the state received an email, which claimed that there was a bomb on the plane.
This was the second such incident within a week. 

The flight, operated by Russian airline Azur Air, was scheduled to land at the Dabolim airport in South Goa at 4.15 am, according to a senior police official said.
Also Read: Moscow-Goa flight bomb threat: Nothing suspicious found, plane leaves for Goa