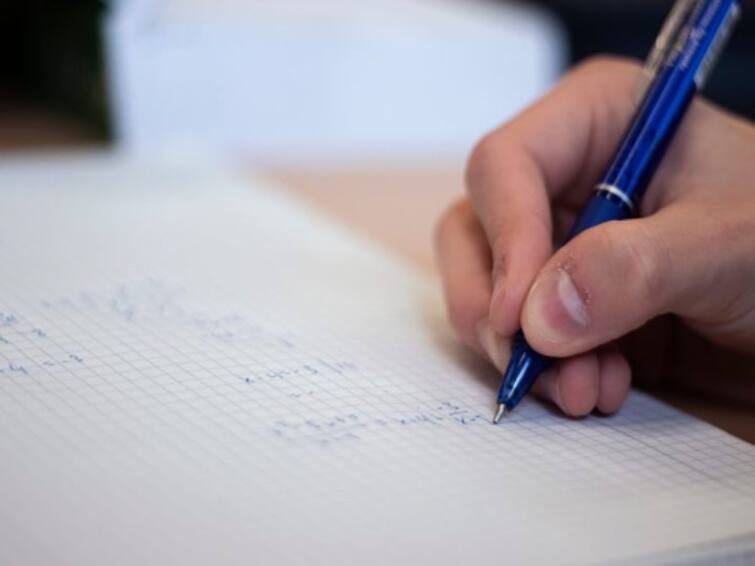 The complete schedule for the Central Board of Secondary Education (CBSE) Class 10, and 12 Board Exam 2023 is expected to be released by December. After the exam schedule is released, it will be available on the official CBSE website cbse.gov.in and cbse.nic.in. At the time of announcing the results for 2021-2022, the board noted the exams for 2023 will be conducted on February 15.
The class 10 and 12 board exams are set to begin on February 15, 2023, and the practical exam, the internal assessment will start on January 1, 2023.
ALSO READ: NEET-PG Could Be The Last, To Be Replaced With MBBS Exit Test Likely To Be Held In Dec 2023 (abplive.com)
The controller of the exam, CBSE Sanyam Bhardwaj told the Indian Express that the datesheet for Class 10th and 12th will be released in December. Bhardwaj also clearly stated there is no chance of the date sheet releasing now.
Bhardwaj also shared an update about CBSE Board 2023 syllabus. Unlike last year, the board exams for calss 10 and 12 will be based on a 100 percent syllabus like it was in the academic year 2019-20. The candidates can download the sample papers available on the official website along with the marking scheme and download it from the official website – cbse.nic.in and cbse.gov.in.
The syllabus was reduced by almost 30 per cent last year for students due to the disruption caused by covid-induced pandemic.
CBSE has decided to go back to the pre-pandemic single-exam format. It means that the class 10 and 12 board exams are not likely to place in two parts, the report added.
The class 10 and 12 sample papers for board exams 2023 have been released along with the marking scheme. Candidates can download it from the official website – cbse.gov.in.
Education Loan Information:
Calculate Education Loan EMI