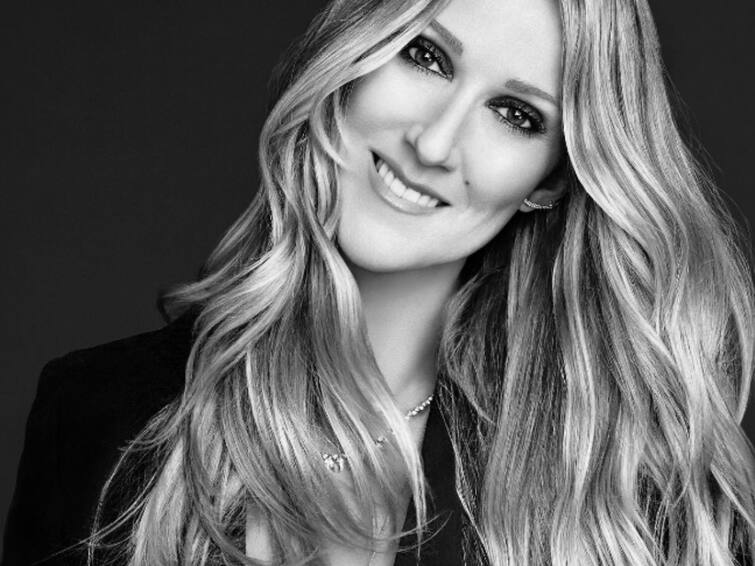 New Delhi: Canadian singer Céline Dion took to her Instagram handle and announced that she has been diagnosed with an incurable neurological disease, due to which she has been forced to cancel her 2023 European tour. In a video that she posted on Instagram, the performer said that she suffers from stiff person syndrome (SPS), a disorder that affects the central nervous system and causes muscle spasms. SPS is extremely rare, affecting one in a million people.
She said, "The spasms affect every aspect of my daily life, sometimes causing difficulties when I walk and not allowing me to use my vocal cords to sing the way I'm used to."
She further added,  "I have a great team of doctors working alongside me to help me get better and my precious children who are supporting me and giving me hope."


In the caption of her video she wrote, "Celine Dion reschedules Spring 2023 shows to 2024, and cancels eight of her summer 2023 shows‼️"
She continued, "I've been dealing with problems with my health for a long time, and it's been really difficult for me to face these challenges and to talk about everything that I've been going through…It hurts me to tell you that I won't be ready to restart my tour in Europe in February." 
What is Stiff Person Syndrome?
Stiff person syndrome is a rare autoimmune movement condition of the central nervous system (the brain and spinal cord). People with this syndrome first suffer stiffness and rigidity in their trunk muscles, which is followed by stiffness and rigidity in their legs and other muscles over time.
Also known as Moersch-Woltman syndrome and previously as stiff man syndrome, this can result in severe muscle spasms which can occur at random or be induced by noise, emotional distress, or light physical contact.
Stiff person syndrome can cause a change in posture over time. Severe cases might make it difficult to walk or move. Some people with this illness require long-term treatment to manage symptoms and maintain quality of life.
According to Johns Hopkins Medicine, is a progressive neurological condition that affects one or two persons in a million.
Symptoms Of Stiff Person Syndrome:
Most notably, SPS causes muscle stiffness. According to Healthline, early symptoms include:
limb stiffness

stiff muscles in the trunk

posture problems from rigid back muscles (this can cause you to hunch over)

painful muscle spasms

walking difficulties

sensory issues, such as sensitivity to light, noise, and sound

excessive sweating (hyperhidrosis)
Causes Of Stiff Person Syndrome:
Many investigations, trials, and research have been carried out in an attempt to determine the reasons for Stiff-Person Syndrome, but to no success. Even now, experts haven't figured out what causes this unusual condition. They have, however, discovered that it is a disorder caused by an immunological reaction that causes an imbalance in the brain and spinal cord.
Diagnosis Of Stiff Person Syndrome:
If your doctor suspects stiff person syndrome, the following tests may be performed to confirm the diagnosis:
Blood test: Blood tests are carried out to see if you have antibodies to GAD or amphiphysin, as well as other symptoms that could indicate or rule out other disorders. Antibodies against GAD are seen in 60-80% of persons with stiff person syndrome.
Electromyography (EMG): A machine detects continuous motor activity in your muscles by measuring electrical activity in them.
Lumbar puncture (spinal tap): A lumbar puncture is a procedure in which a doctor uses a needle to take fluid from your spinal canal to test for the presence of antibodies to GAD as well as other symptoms that may signal or rule out other disorders.
Treatment Of Stiff Person Syndrome:
There is no evidence-based criterion for treating SPS, and no significant controlled trials of therapies for the disorder have been conducted. The rarity of the disease complicates efforts to establish guidelines.
Although there is no cure, intravenous immune globulin has been shown to be a well-tolerated and successful treatment.
Check out below Health Tools-
Calculate Your Body Mass Index ( BMI )