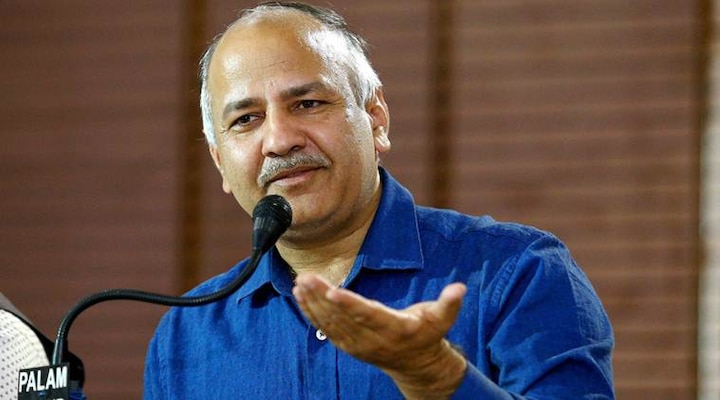 Delhi Classes 9,11 Exams Cancelled: Delhi Deputy Chief Minister Manish Sisodia on Thursday said that the examinations for classes 9 and 11 in the Delhi government and private schools have been canceled in view of the Covid-19 pandemic. Earlier on April 12, the Delhi government had postponed the classes 9 and 11 examinations, which have now been cancelled. 
Private schools which have conducted both their annual and midterm exams can promote their students further by declaring the result on the basis of the examination conducted by them. However, the government and private schools in which only mid-term exams were held and could not conduct annual exams will declare the results of class IX and XI students on the basis of the results of mid-term exams.
In government and private schools where even mid-term exams were not conducted, the result will be prepared on the basis of the best 2 subjects. The results of classes 9 and 11 of the Delhi government schools will be announced on June 22, 2021. In view of the covid-19 pandemic, no school will ask students to come to the school to see their results. Students will be able to check their results on the official website. The Delhi government has also directed schools to inform the students regarding their results through SMS and WhatsApp. 
Education Loan Information:
Calculate Education Loan EMI