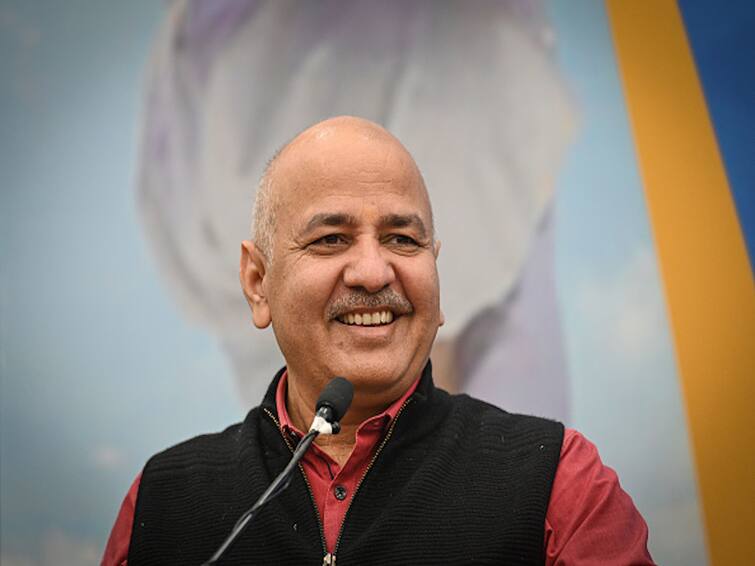 NEW DELHI: Delhi Deputy Chief Minister Manish Sisodia on Monday laid the foundation of a school that will have a total of 160 rooms equipped with modern facilities on land freed from the clutches of the city's land mafia at Sunder Nagri.
The Dr BR Ambedkar School of Specialised Excellence will have four storeys and 160 rooms, including 87 magnificent classrooms and four large classrooms. It will have eight laboratories equipped with modern technology and a hall with a capacity of hundreds of children.
Also Read: Assam Police Recruitment 2023: Registrations For 211 Constable Posts Begin On slprbassam.in – See Details
Government officials said the land on which the school will come up was in the land mafia's possession for a very long time. On the occasion, Sisodia, who is also the education minister of Delhi, said, "A new flame of education will be ignited at Sunder Nagri with the laying of the foundation for a new school. Now that the government has got the land freed from the clutches of the land mafia, a magnificent school will be constructed here."
The Aam Aadmi Party (AAP) leader also said usually, those in power try to grab government land for themselves. Sisodia said the construction of the school will be completed by December. "Till now, parents used to send their children to Kota for the preparation of JEE, NEET but now, they will have (Chief Minister) Arvind Kejriwal's Dr BR Ambedkar School of Specialised Excellence that will support the dreams of the children living in this area," he said.
The deputy chief minister said the school will be like a luxurious five-star building with all state-of-the-art facilities, which will help the students rise high in their careers.
Also Read: BPSC Associate Professor Recruitment 2023: Notification Released, Applications Begin January 20
(This report has been published as part of the auto-generated syndicate wire feed. No editing has been done in the headline or the copy by ABP Live)
Education Loan Information:
Calculate Education Loan EMI