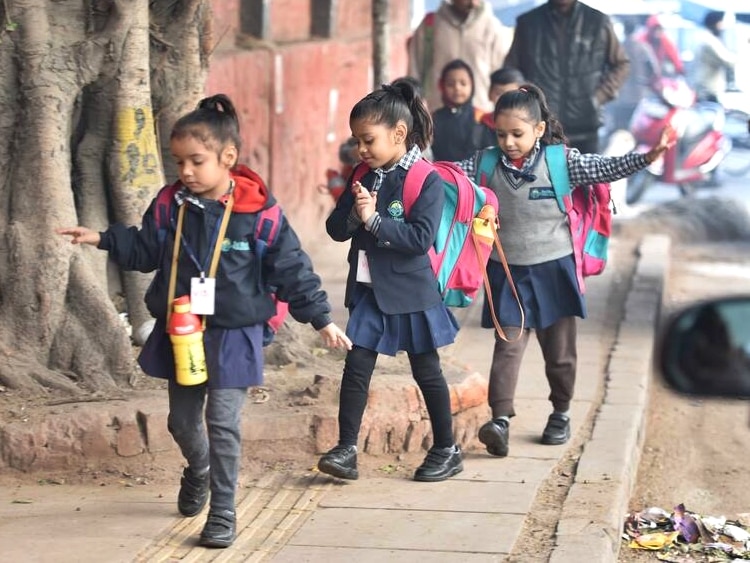 Getting nursery admission in a school of your choice is not an easy feat in the national capital, and the race for the Delhi Nursery Admissions 2021 is set to begin with the online registration process starting from February 18. The admission for the nursery classes will be starting at entry level classes for students below six years of age. Earlier, Deputy Chief Minister of Delhi Manish Sisodia announced the Delhi Nursery admissions for 2021 session. Sisodia had released a complete schedule for the Delhi Nursery, KG and 1st class admissions. It is expected that the criteria for the Delhi Nursery Admissions 2021 will be released on Wednesday. ALSO READ | Maharashtra Board HSC SSC Exam 2021: Check Class 10, 12 Tentative Exam Schedule Here
What are important dates?
The nursery schools admission process will start for private, unaided schools in February. Remember, the last date to submit the online application for admissions into Delhi schools is March 4, 2021.
Online registration starts from- February 18, 2021
Last date for application form filling: March 4, 2021
First list of admission To be Released: March 20, 2021
Second list of admission To be Released: March 25, 2021
Closure of admission process: March 31, 2021
First day of the academic session: April 1, 2021.
In case, there any queries regarding the list of selected canddiates then objections can be raised before the last date which is March 23, 2021. After this date, schools will then release the second list of selected candidate along with the allotted marks under point system till March 25 2021.  Also note that any objection against the second list will be acceptable till March 26, 2021. 
Here's the document checklist
It is important to note that the online application requires meticulous planning and parents need to submit several documents online. Below is the list of documents required for registration for this academic session The parents have to keep their child's passport-size photograph handy apart from mother's/father's/guardian's passport size photograph.
It is important to collect the address proof, child's birth certificate and child's Aadhar card for the admission process.
Those parents who are looking to get their children admitted to Delhi Private Unaided Recognized Schools of Delhi can also visit the school websites to check the eligibility for admission.  Normally, the nursery admission process in Delhi schools starts in the last week of November or the first week of December. However, due to pandemic the process has been delayed and admissions are set to begin in February for admissions in alsmot 1,700 Delhi schools.