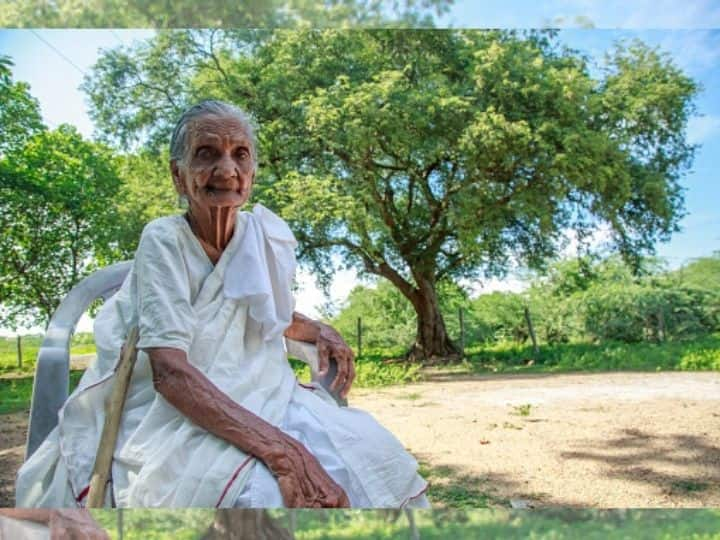 New Delhi: Elder Line, the first pan-India toll-free helpline, was officially launched by the Union Ministry of Social Justice and Empowerment Tuesday.
The helpline number — 14567 — provides information, guidance, emotional support — particularly on pension, medical and legal issues — besides immediate assistance in cases of abuse.
Elderline has in the last four months received over 2 lakh calls, and serviced over 30,000 seniors, the ministry said in a statement. Nearly 40 per cent of the calls were related to guidance required on Covid-19 vaccines and queries related to it, and nearly 23 per cent were related to pension, it added.
What Elder Line Does
India is expected to have over 300 million senior citizens by 2050, according to government figures. This will be nearly 20 per cent of the total population. Many countries across the world have a population less than this number. 
The government said while this age group already faces various kinds of mental, emotional, financial, legal and physical challenges, the Covid pandemic only made things tougher for them. 
Elder Line is a step the government took after "taking cognisance of the growing need to support the elderlies in the country".
"The intent of 'Elder Line' is to provide all senior citizens, or their well-wishers, with ONE platform across the country to connect and share their concerns, get information and guidance on problems that they face on a day-to-day basis, without having to struggle for it," the ministry said in the statement.
With a pan-India number, any one can report incidents of harassment or abuse and seek support for senior citizens, or call for assistance in other matters.
Elder Line First Came Up In 2017
Elder Line was an initiative of Tata Trusts, taken through its partner, Vijayavahini Charitable Foundation, in 2017. 
It was set up in collaboration with the Government of Telangana in Hyderabad, to help the elderly residents of the city. 
Tata Trusts and NSE Foundation, as technical partners, are now jointly supporting the Ministry of Social Justice & Empowerment in operationalising Elder Line. 
According to the ministry, as many as 17 states have already opened the Elder Line for their respective geographies, while others are in the process of doing so.