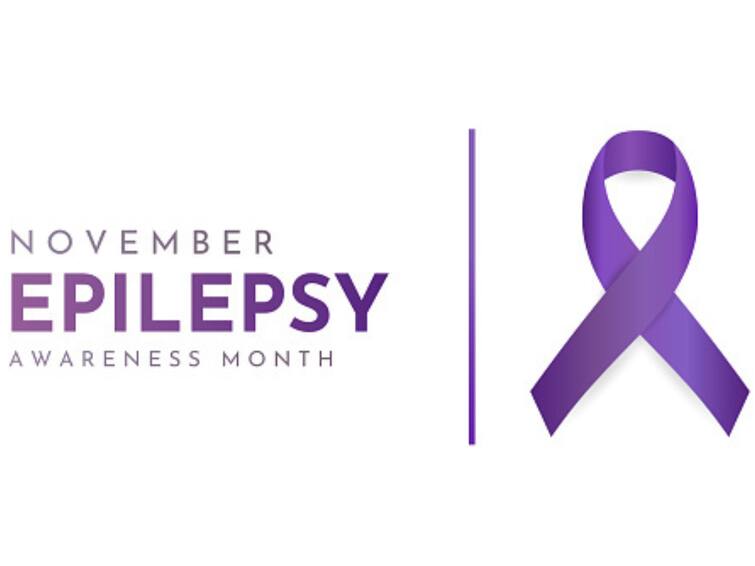 New Delhi: November is National Epilepsy Awareness Month to raise awareness and teach people about the causes and symptoms of epilepsy. Epilepsy is a central nervous system (neurological) illness characterised by abnormal brain activity, resulting in seizures or episodes of odd behaviour, sensations, and, in some cases, loss of awareness. Seizures are one of the symptoms of epilepsy, but they are not all the same. Many people with epilepsy experience multiple types of seizures.
What is National Epilepsy Awareness Month (NEAM)?
People with epilepsy and seizures face a variety of daily challenges, including mood swings, sleep problems, cognitive and memory problems, and social and financial worries. Members of the epilepsy community may face additional challenges as a result of prejudice and a lack of knowledge about the condition. NEAM is a whole month dedicated to uplifting people living with epilepsy and educating the public about seizures.
The theme for the year 2022 is- "There is no NEAM without ME" which represents the efforts of the epilepsy foundation with the epilepsy community to celebrate people with epilepsy. This theme is chosen because November is all about the epilepsy community — YOU.
During this month, those individuals and partners in the community who are using their stories, talents and efforts to help people with epilepsy overcome the challenges that come with their diagnosis, are also being applauded.
One such effort has also been taken by Bollywood actress Fatima Sana Shaikh. Recently she took to her social media to raise awareness about Epilepsy, which she has also been suffering from. The actress took a step ahead to address the cause while she opened up a conversation on her social media for people to share their stories, struggles, and challenges about the same. 
She has been making a constant effort to address this among the people and raise awareness about epilepsy. This time the actress took a chance to open a conversation about Epilepsy and discuss the best way to handle it. She went to her social media and dropped a question writing, "It's epilepsy month. Share your story, struggle, and challenges. Or just ask :)"
This eventually led to many people rushing to ask questions and express their feeling about the same while the actress replied with a solution about the same. She also opened up about how she deals with it and how she balances her work with Epilepsy. She also sent strength and love to the people suffering from it and gave them a huge shoutout.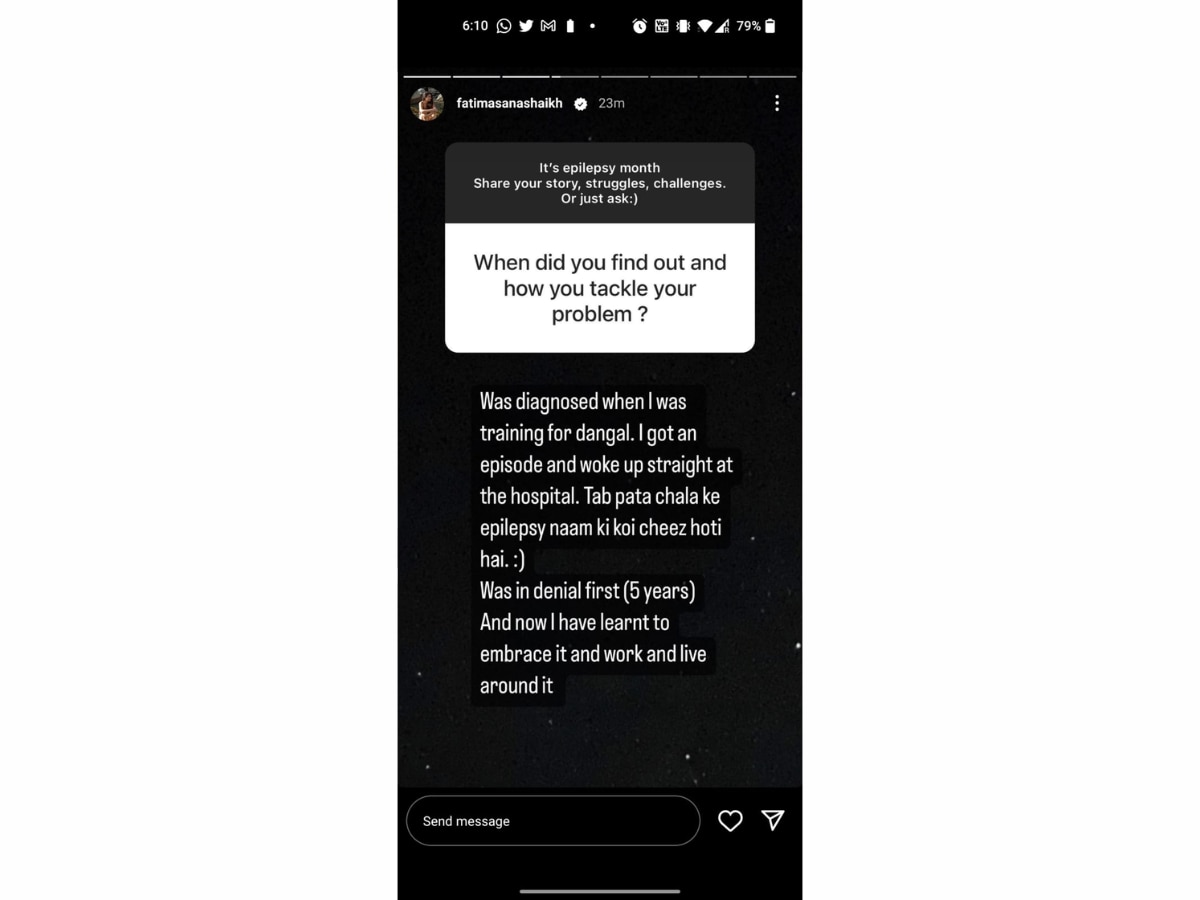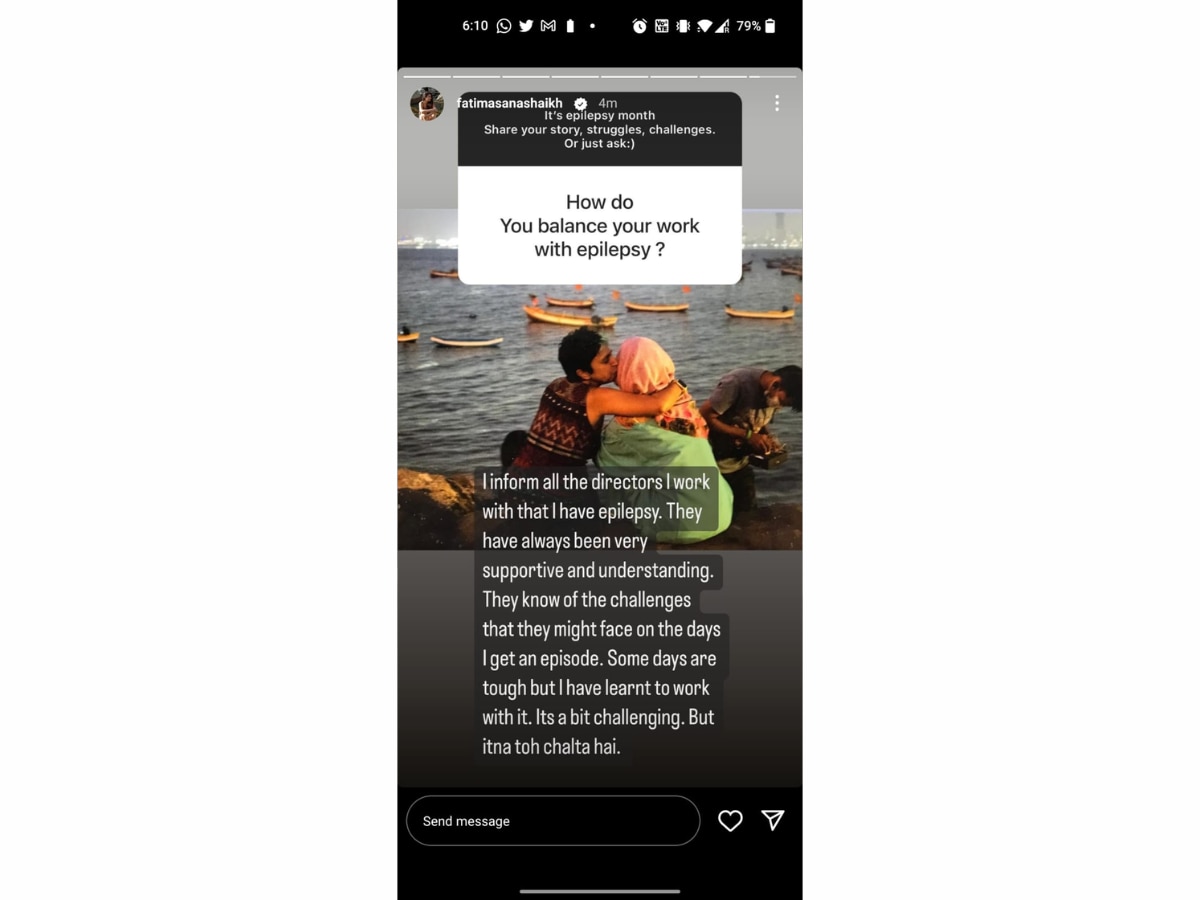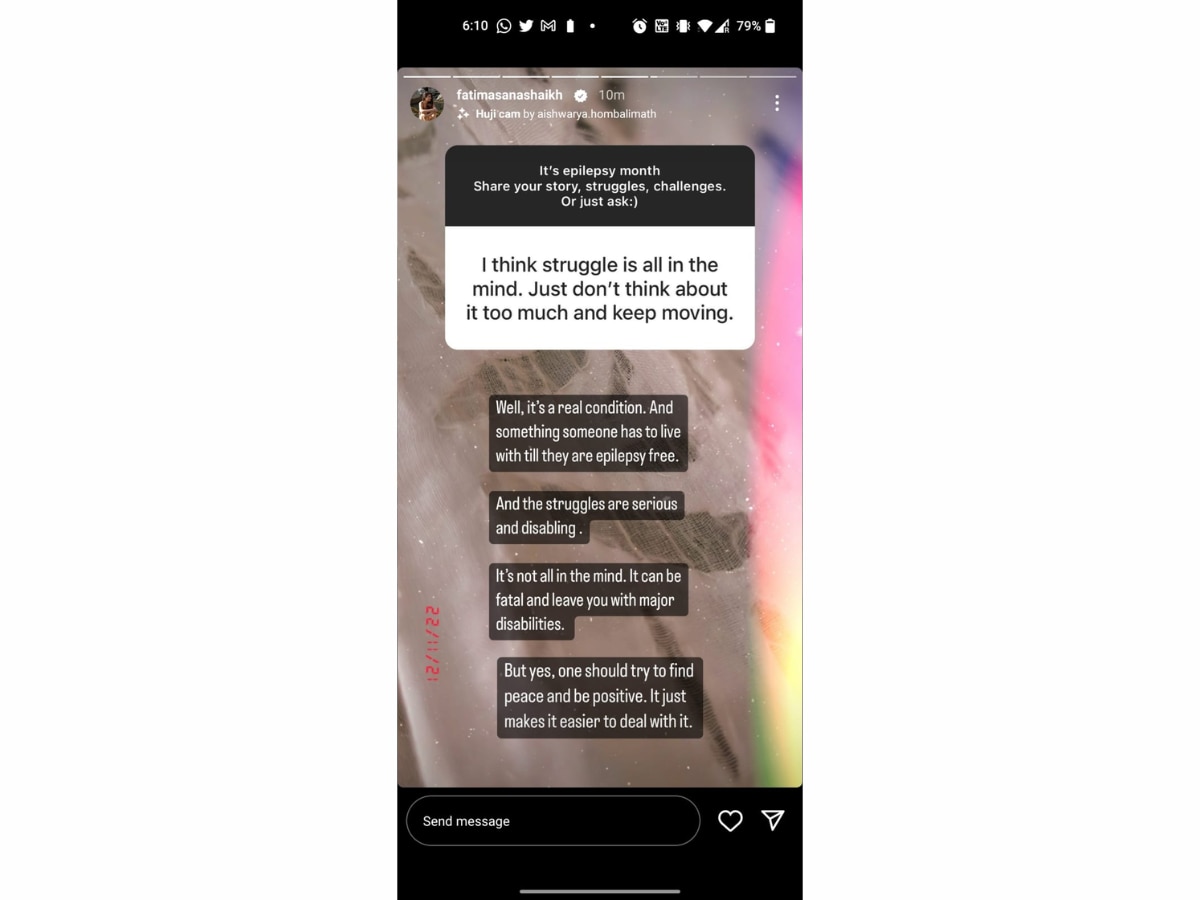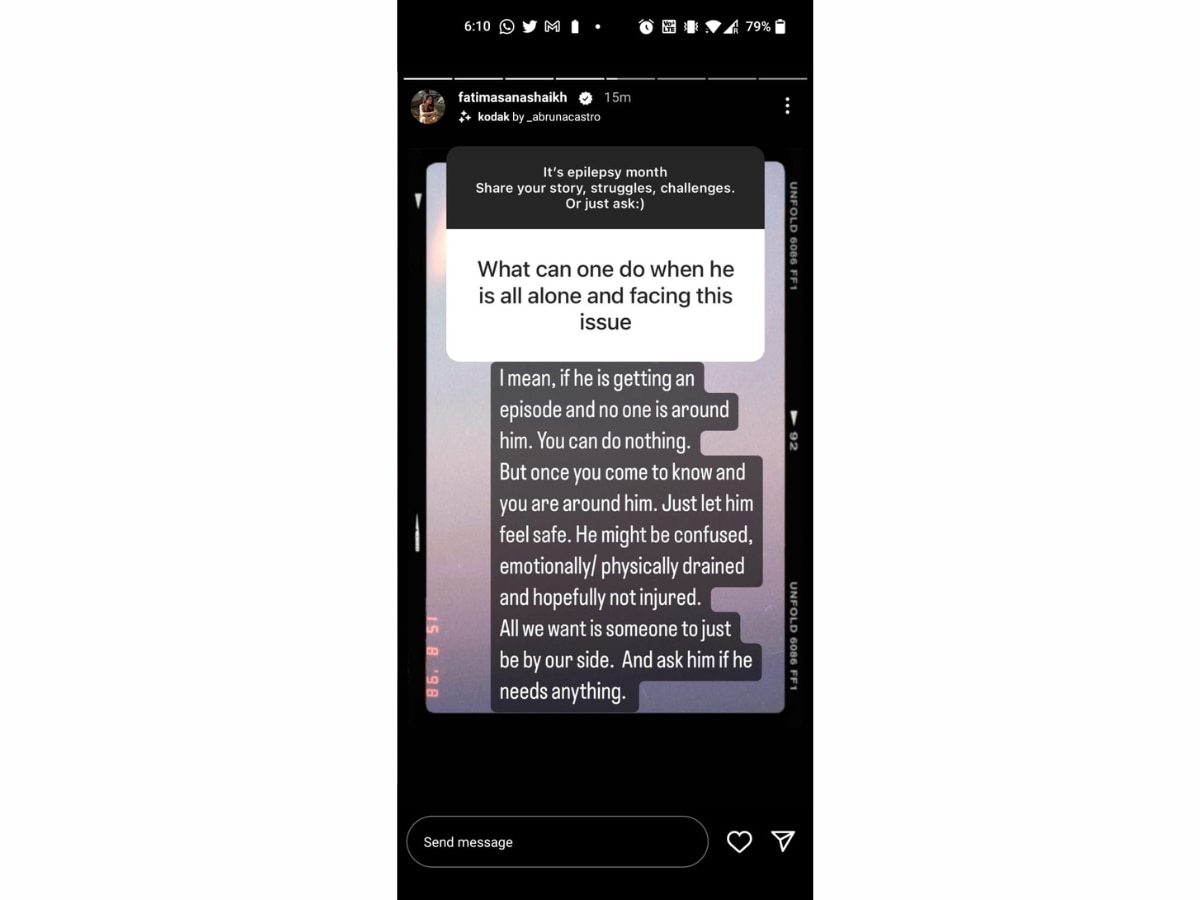 The actress had a spectacular 2022 where she made noise for her brilliant performance in Amazon Prime Video's anthology series, Modern Love Mumbai in 'Raat Rani'. 
ALSO READ: World Kindness Day 2022: History, Significance, And All That You Need To Know About