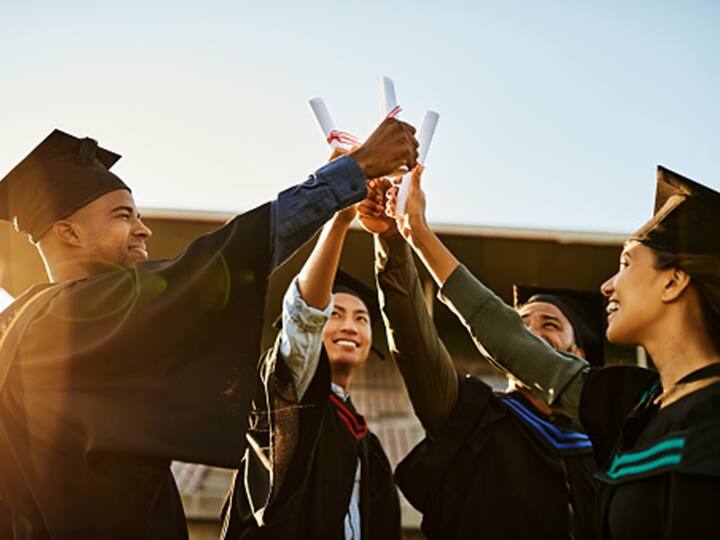 Rhodes Scholarship, established through the Will of Cecil John Rhodes in 1902, is considered one of the most prestigious international scholarship programmes across the globe. Rhodes Scholarship was rolled out in India for the first time in 1947, the year of India's Independence. Two Indian students had qualified for the scholarship at that time. This year, on the 75th anniversary of the Rhodes Scholarship in India, five students have been selected.
The first two Indian scholars were selected in 1947. Since then, up to six scholars have been elected every year from India, meaning there have been nearly 250 Indian Rhodes scholars.
Lovraj Kumar became the first Indian ever to get the Rhodes Scholarship in 1947 and went to study Chemistry at Magdalen College, Oxford. Lovraj retired as the secretary of the Ministry of Steel in 1984.
The founder of Rhodes Trust wanted to promote unity among English-speaking nations and instil a sense of civic-minded leadership and moral fortitude in future leaders, irrespective of their chosen career paths.
Rhodes Scholars over the past years have achieved distinction as politicians, academics, scientists and doctors, authors, entrepreneurs, and Nobel Prize winners.
Many scholars have become heads of state or heads of government, including President of the United States Bill Clinton, and Economist Montek Singh Ahluwalia.
Ritika Mukherji, Adrija Ghosh, Akumjung Pongen, Dr Varad Puntambekar and Dr Aishwarya Vedula are the five Rhodes Scholars-elect for India 2022. They will now pursue their academic interests at the University of Oxford commencing this month.
Due to Covid-19, for the second year running, the entire selection process was conducted virtually. The five scholars qualified after clearing two rounds of Preliminary interviews and then were interviewed to receive the prestigious scholarship.
Akumjung Pongen is the first student from Nagaland to have secured this scholarship to study at Oxford in 2022.
Hailing from Kolkata, Adrija Ghose has completed BA, LLB (Hons) from the West Bengal National University of Juridical Sciences. She aims to read for the BCL degree at Oxford, and to take up a career in strategic public interest litigation.
Dr Varad Puntambekar on the other hand will be pursuing a Masters/PhD at Oxford University from this month.
A final year BSc (Hons) student at Miranda House, Ritika Mukherji is interested in the neurobiology of sleep and wakefulness.
Dr Aishwarya Vedula, the Hyderabad girl hopes to pursue further research in clinical and molecular neuroscience, with the aim of eventually becoming a physician-neuroscientist.
These five scholars have left to embark on their journey in Oxford and learn from the best in their respective fields. Meanwhile, Rhodes Trust is focused on increasing the number of scholars in India and expanding their wings to reach more students.
Education Loan Information:
Calculate Education Loan EMI