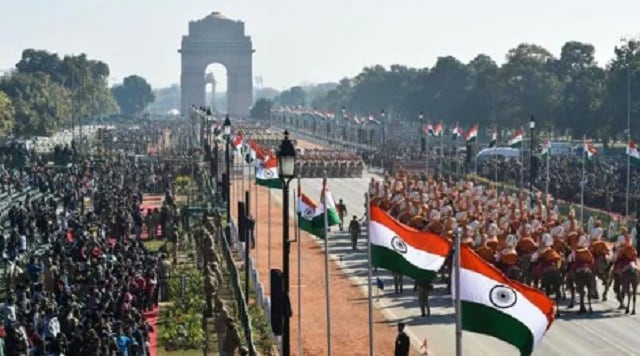 Republic Day, celebrated on 26 January, holds a special place for all Indians. The day honours a momentous occasion in the country's history, as it was on this day in 1950 that our Constitution was enacted. There is a lot that goes in to prepare for the great parade at the Kartavya Path (formerly Rajpath) in New Delhi, where the Chief Guest of the function witnesses the celebrations with other dignitaries. This year, Egyptian President Abdel Fattah El-Sisi will grace the event. The guest is usually the head of state of another country. But how is the Chief Guest decided for the Republic Day celebrations?
Here is all that you need to know:
How is the Chief Guest chosen?
The government gives the invitation to a head of state or government after carefully taking a number of factors into consideration. The Ministry of External Affairs (MEA) keeps in mind a number of issues, the most important being the nature of India's relationship with the concerned country.
Other factors consist of economic, political, and commercial relations, prominence in regional groupings, military cooperation, or long ties through associations such as the Non Aligned Movement. This process to select the guest commences around six months ahead of Republic Day.
The MEA then seeks the approval of the Prime Minister and the President on the potential guest. If the MEA receives an approval, it then gets to work. Indian ambassadors in the concerned country try to ascertain the availability of the person concerned. This is necessary as the head of the state might have other commitments.
Once this process has been completed, the territorial divisions in the MEA work towards the talks and agreements, while the Chief of Protocol then works on the details of the programme and logistics.
Not only this, the other aspects like security, logistics and medical requirements also need to be looked at. This happens in coordination with other departments of the Indian government and the governments of the states where the Chief Guest may visit before, or after, Republic Day.
Read all the Latest News, Trending News, Cricket News, Bollywood News,
India News and Entertainment News here. Follow us on Facebook, Twitter and Instagram.