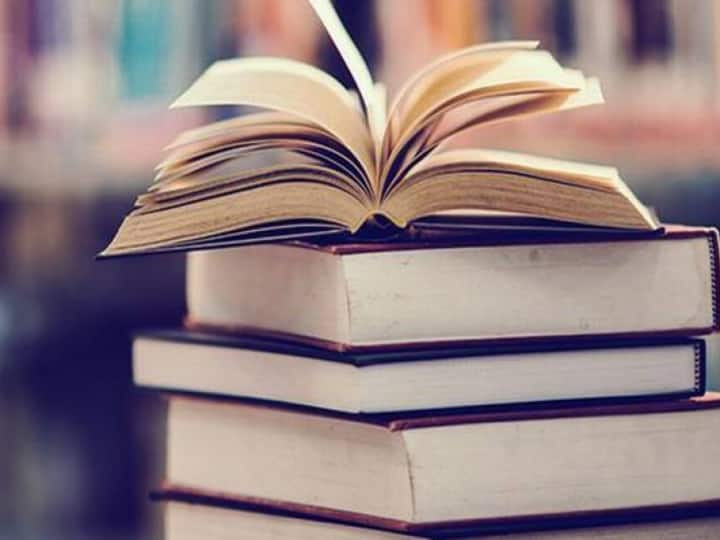 International Literacy Day 2021: World Literacy Day 2021 is being celebrated worldwide today on September 8, amid the corona pandemic. This day is celebrated to mark the importance of literacy and remind us that literacy is a right. The United Nations Educational, Scientific, and Cultural Organization (UNESCO) declared September 8 as International Literacy Day in 1966.
International Literacy Day 2021: Theme
This year's theme for World Literacy Day is "Literacy for Human-Centered Recovery: Reducing Digital Divide". ILD theme of 2021 is set to create more awareness among people about digital literacy. Significantly, the corona pandemic has greatly affected the education of children, youth, and adults and created many difficulties, adding to the division of knowledge among citizens.
What is the History of Literacy Day
UNESCO first decided to celebrate International Literacy Day on November 7, 1965. After which, a day was fixed for it and since then World Literacy Day is celebrated on September 8 every year. From the very next year of this decision of UNESCO, that is, from 1966, for the first time, Literacy Day was started
Why World Literacy Day is Celebrated
This day is celebrated to make people aware of the need to be literate, and know their rights for social and human development. Literacy not only helps people lead a better life but also helps in poverty alleviation, controlling the population, reducing child mortality, etc. This day is celebrated to encourage people to have better education. UNESCO organizes several events in schools, colleges, and villages to make people aware on this day.
Literacy Rate in India
According to the last census in 2011, 74.04 percent population in India is literate with a 9.2 percent increase as compared to the last decade (2001-11). According to UNESCO, by 2060, i.e. in 50 years the country will achieve universal literacy.
Education Loan Information:
Calculate Education Loan EMI