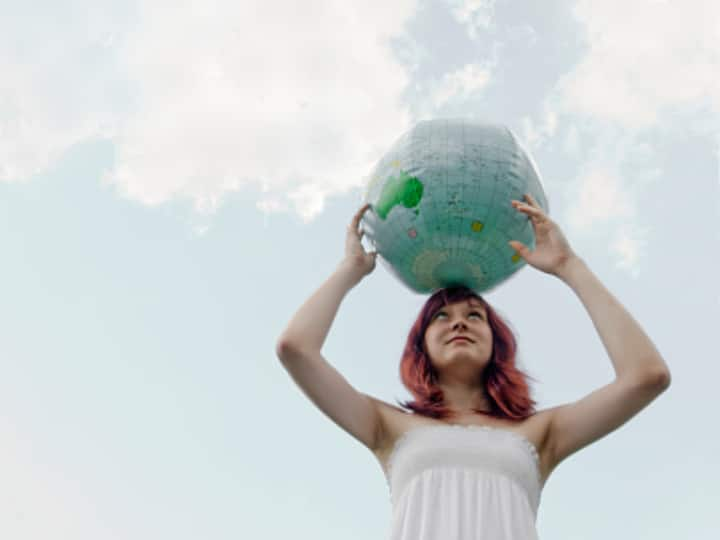 New Delhi: International Youth Day is observed on August 12 each year, to draw attention to the cultural and legal issues faced by young people around the world. International Youth Day was established when the World Conference of Ministers Responsible for Youth recommended it to the United Nations General Assembly on December 17, 1999.
The theme of this year's International Youth Day is "Intergenerational Solidarity: creating a world for all ages". As per the Agenda 2030 of the United Nations, corporations and harmony is much needed between the older generation and the youth to achieve sustainable development goals. 
International Youth Day also offers a chance to recognize and mainstream the voices, efforts, and actions of young people as well as their substantive, inclusive, and equitable engagement.
Share These Inspirational Messages, Quotes On International Youth Day 2022:
International Youth Day is a reminder that you are competent, smart and motivated to do things you want… Never surrender to a situation… Best wishes on this wonderful day!
"My faith is in the younger generation, the modern generation, out of them will come my workers. They will work out the whole problem, like lions." – Swami Vivekananda
The youths are the legends of tomorrow and they appreciate dependably welcome the saints of today. Happy International Youth Day!
"Good habits formed at youth make all the difference." – Aristotle
The energy and talent of the youth of our country are unmatched. We all are hopeful that with your efforts, you are going to lead our nation to new heights. Happy International Youth Day.
"Sometimes it falls on a generation to be great. You can be that great generation. Let your greatness blossom." – Nelson Mandela
The vigour and power of youth are unmatched. Make the most of this time for the good of your family and your country. Sending best wishes on International Youth Day to you.
Make the best of your youth days because they are never going to come back…. Enjoy this time but also be responsible and hard working.
The youth of a country is like the strongest blessing…. They can dream and make every dream come true.