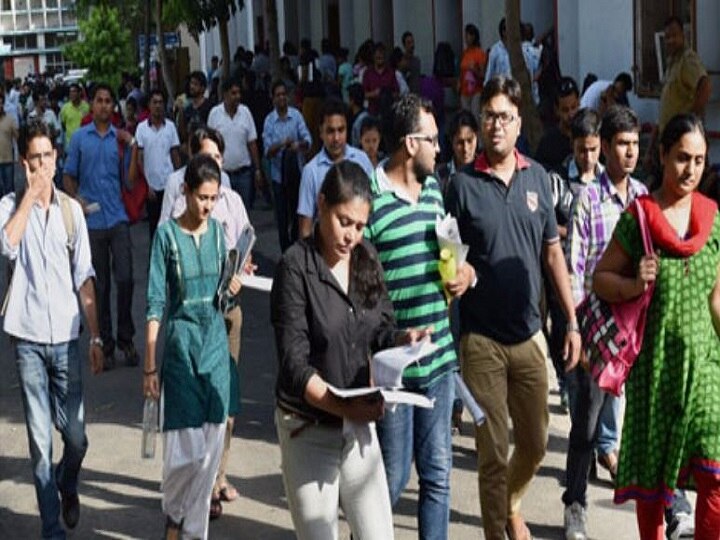 UGC latest news: 
The Supreme Court is set to hear the petitions challenging the recent guidelines by the University Grants Commission (UGC) for final year university exams tomorrow, August 14 after it was adjourned in the recent hearing on August 10. No clear decision has been taken so far, and the UGC has maintained that it has no intention of changing its decision. It had also advised that students continue their preparation for the final year exams.
ALSO READ| UGC Final Year Exam Guidelines: Without Any Clear Mandate From SC, Students Should Not Stop Studying For Exams
In the hearing on August 10th, Solicitor General Tushar Mehta had said that it's not in the interest of students to not hold exams. He argued that UGC is the only body that can prescribe rules for conferring a degree, and state governments cannot change the rules. In an earlier hearing the UGC had also submitted a 50-page affidavit in which it said that the decision was taken to 'protect the academic future of students across the country which will be irreparably damaged if their final year/terminal semester examinations are not held, while also keeping in mind their health and safety.'
More voices have also joined the cause and according to a report by Bar and Bench, the Karanataka High Court has started hearing the petition against the UGC filed by final-year engineering undergraduates at the Bangalore Institute of Technology. During the hearing, several issues had come up including problems with conducting online exams even though the UGC guidelines have given options for offline, online, or a combination of both. A report by Indian Express Edex also says that the India Wide Parents Association has raised their voice against the exams amid rising Covid 19 cases in the country. They are also against conducting other exams such as NEET and JEE.
Inspite of the backlash from students and parents, universities such as Delhi University and Anna University in Chennai have decided to conduct final year exams using online mode. The latter has also given an option to students who will not be able to appear for the online exams to appear for an offline version at a later time.