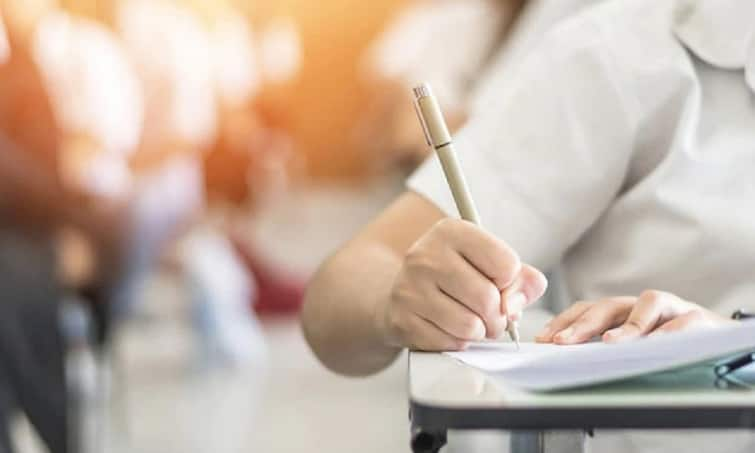 JEE Main 2021 Exam: Union Education Minister Dharmendra Pradhan on Thursday announced that there will be a gap between the third and fourth sessions of the JEE Mains 2021 examination. The Minister shared this information through its official Twitter handle. According to the revised schedule, the JEE Mains 2021 4 session examination will now be conducted on 26th, 27th & 31st August, and on 1st and 2nd September 2021. As many as 7.32 lakh candidates have registered for JEE Main 4 session examination. The online registration process for the JEE Main 2021 4th session exam is still underway and will end on July 20, 2021. 
Candidates who are yet to apply for the JEE Main 4 session examination can do so online at jeemain.nta.nic.in. 
"In view of the persistent demand from the student community and to enable the candidates to maximise their performance, the @DG_NTA has been advised to provide a gap of four weeks between session 3 and session 4 of the JEE(Main) 2021 Exam," the minister tweeted. 
Earlier, the fourth JEE Main May session 2021 examination was scheduled to be held from July 27 to August 2, 2021, which now has been postponed. However, the National Testing Agency (NTA) will be conducting the third JEE Main April session 2021 examination as per the schedule, i.e. from July 20 to July 25, 2021.
This year, the National Testing Agency (NTA) had decided to conduct the JEE Main 2021 examination in 4 sessions. The first session was held from February 23 to 26, 2021. The second session was conducted from March 15 to 18, 2021. 
The JEE Main examination is being conducted in 13 languages — Assamese, Bengali, Kannada, Malayalam, Marathi, Odia, Punjabi, Tamil, Telugu, Urdu, Hindi, English, and Gujarati. 
Education Loan Information:
Calculate Education Loan EMI