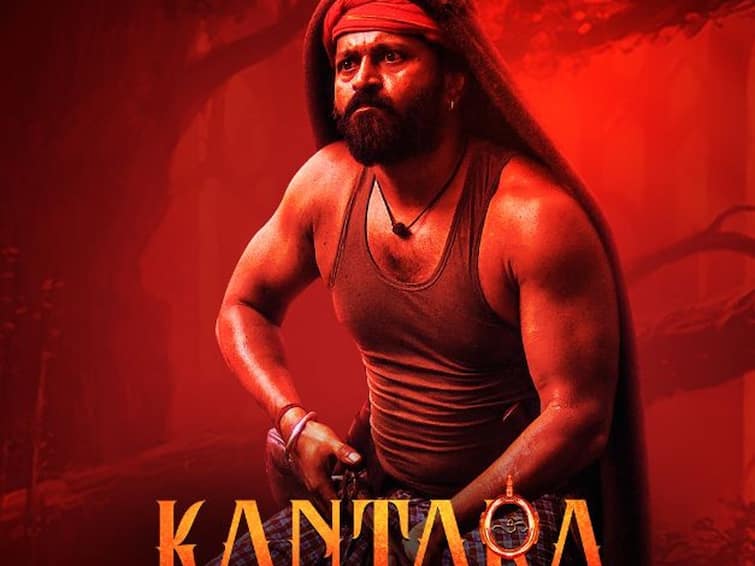 New Delhi: Varaha Roopam from 'Kantara' was identified as a ripoff of the song Navarasam by the Kerala-based band Thaikkudam Bridge in October. They initially filed a lawsuit after posting accusations of plagiarism against the creators of the film on Instagram. 
Both of the complaints Mathrubhumi Printing and Publishing Company Ltd (MPPCL) made against Hombale Films, the movie's producer, were dismissed. A Kerala court has rejected the copyright claim made against the use of the song, clearing the path for its inclusion in the film's online-streaming version.
Live Law.com reports that the Palakkad District Court made the observation that the lawsuit must be filed before the Kozhikode District Court because the MPPCL's registered office was there. The temporary orders issued to stop the practise of Varaha Roopam are therefore no longer valid.
Rishab Shetty, a film director and actor, announced the news on Twitter on Saturday. He assured that Varaha Roopam will soon be a part of 'Kantara' on Prime Video in a tweet he posted to express his delight following the victory.
"We have won the Varaha Roopam case with the blessings of God and people. We are going to change the song on OTT platform very soon considering people's request," Rishab wrote in Kannada.
ದೈವಾನು ದೈವಗಳ ಆಶೀರ್ವಾದ ಹಾಗು ಜನರ ಅಭಿಮಾನದಿಂದ ವರಾಹರೂಪಂ ಕೇಸ್ ಗೆದ್ದಿದ್ದೇವೆ. ಜನರ ಕೋರಿಕೆಯನ್ನು ಪರಿಗಣಿಸಿ ಅತಿ ಶೀಘ್ರದಲ್ಲಿ OTT platform ನಲ್ಲಿ ಹಾಡನ್ನು ಬದಲಾಯಿಸಲಿದ್ದೇವೆ . @VKiragandur@ChaluveG @AJANEESHB @Karthik1423 @hombalefilms @KantaraFilmhttps://t.co/STsNEyKmuT


— Rishab Shetty (@shetty_rishab) December 3, 2022
The Kannada movie, which went on to become a pan-Indian hit, was written, directed, and starred Rishab. The movie premiered on Prime Video last month.
Varaha Roopam, however, was taken down after Thaikudam Bridge filed a court motion and plagiarism claims were made. The movie, which premiered in Kannada on September 30, was offered on the OTT platform Prime Video on November 27.