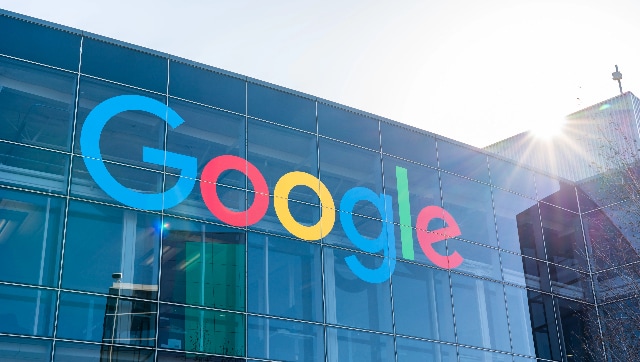 The reports about mass layoffs don't seem to be dying down anytime soon. The internet is abuzz after these layoffs, which began last year and appears to be continuing in 2023, have become the talk of the town. What is more surprising is the fact that we are barely a month into the New Year, and as per news agency IANS, in the first 15 days of January, 91 companies have laid off more than 24,000 tech employees. Well, this is not all, the news agency also reported that on average more than 1,600 tech employees are being laid off in 2023 across the globe. Just a few days after e-commerce giant Amazon announced that it will be laying off more than 18,000 employees worldwide, Microsoft sent the tech world into a frenzy after it confirmed cutting 10,000 jobs by the end of the third quarter of fiscal 2023.
Well, there is no denying the fact that it hasn't been a great beginning for some of the IT pros in the year 2023. In every corner of the world, the technology industry has been ravaged by job cuts. The current slashing of jobs in the industry is at such an immersive rate that this pace has now been compared to the early days of the pandemic.
Amidst the countless reports of layoffs, now the internet seems to have broken its silence. After a legion of job cut reports has set the internet ablaze, needless to say, it has sparked a meme fest, as #layoff and #layoff2023 are trending on Twitter. So far social media users have taken the internet down with some hilarious memes. Several users have tickled everyone's funny bone by claiming that while the tech industry has literally been disrupted with thousands of layoffs, government employees are relaxed and witnessing it all being happened.
A few of the users claimed that they have been coming up with startup ideas, amidst mass layoffs.
One user tweeted, "What's common between Vijay Mallya & Microsoft? VM spent crores on bday with Enriques Iglesias while kingfisher's salaries were unpaid. A night before Microsoft announced the layoff for 10,000 people, they hosted a private concert by artist Sting at Davos for 50 people. Inhumane behavior."
Whats common between Vijay Mallya & Microsoft?VM spent crores on bday with Enriques Inglesias while kingfisher salaries were unpaid.A night before #Microsoft announced #layoff for 10,000 people,they hosted private concert by artist Sting at Davos for 50 people. Inhumane behavior. pic.twitter.com/eEem9TeVrn

— Rishi Darda (@rishidarda) January 20, 2023
According to media reports, after several quarters of downturn in the personal computer market hurt Windows and device sales, Microsoft has been under pressure to maintain its growth rates at its cloud unit Azure.
Read all the Latest News, Trending News, Cricket News, Bollywood News,
India News and Entertainment News here. Follow us on Facebook, Twitter and Instagram.