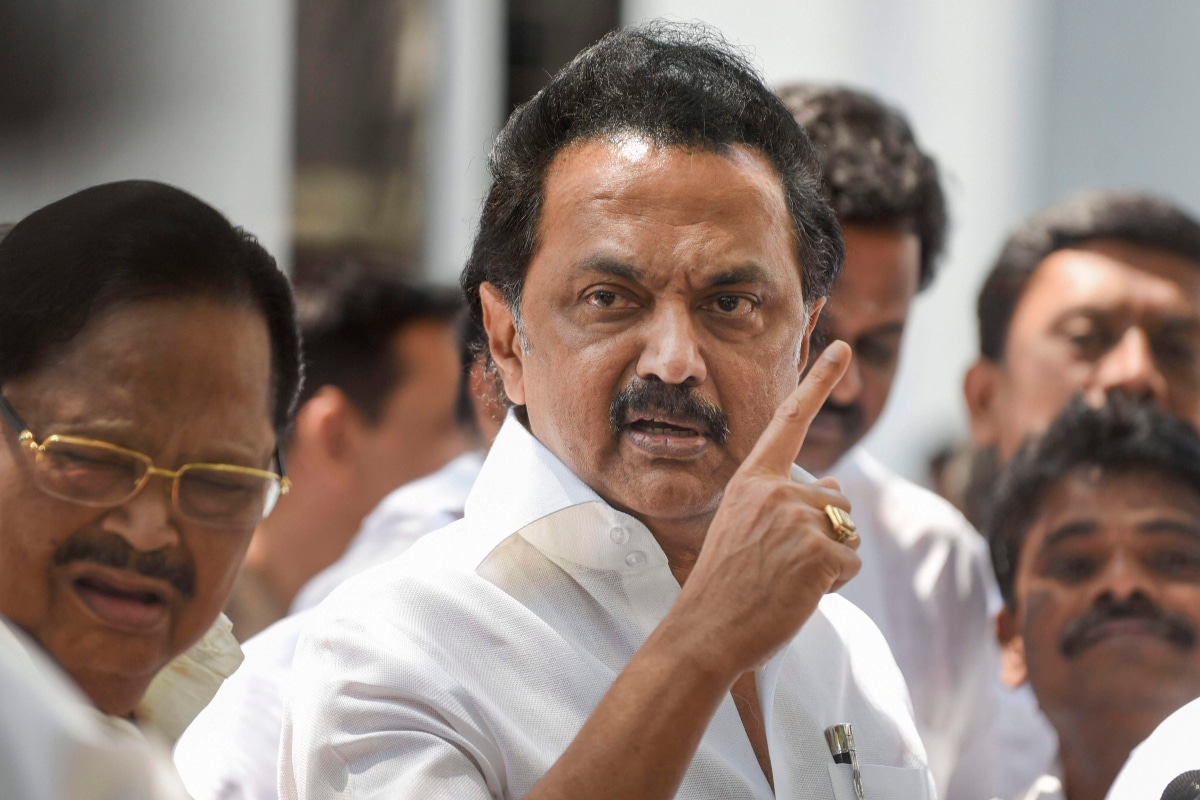 The BJP on Sunday evening alleged that one of its party offices in Hooghly district was set on fire, and some of its leaders, including Suvendu Adhikari, were heckled by TMC activists in other parts of the state, after the poll results showed that the Mamata Banerjee camp was set to retain power in Bengal. A senior police officer in Hooghly said he is looking into the matter, and the guilty would be punished.
A local BJP leader claimed that TMC activists, shortly after the defeat of their party candidate Sujata Mondal, set fire to the saffron camp's Arambagh office. Sources in the Mamata Banerjee-led party, however, denied the allegation.
In Kerala the Left Democratic Front (LDF), led by Chief Minister Pinarayi Vijayan, scripted history by bucking the over four decade-old trend of alternate front governments in Kerala. Though the official announcement is yet to be made, the CPI(M) led LDF has won 99 of the total of 140 seats, while Congress-headed UDF opposition won in 41 constituencies. The BJP-led NDA has drawn a blank.
Whereas in Assam, the BJP managed to beat the incumbency factor as well as massive anti-CAA (Citizenship Amendment Act) sentiments with the ruling NDA was ahead of the Congress-led Grand Alliance with leads and wins in 75 seats in the 126-member House in Assam while the Congress alliance managed to win in 50 seats. The AINRC-led NDA looked all set to capture power in Puducherry by winning 13 assembly seats and leading in two when the results for 22 out of the total 30 segments were declared on Sunday.
Constituency-Wise Election Results LIVE: West Bengal | Tamil Nadu | Kerala | Assam | Puducherry
LIVE Blogs: West Bengal | Tamil Nadu | Kerala | Assam