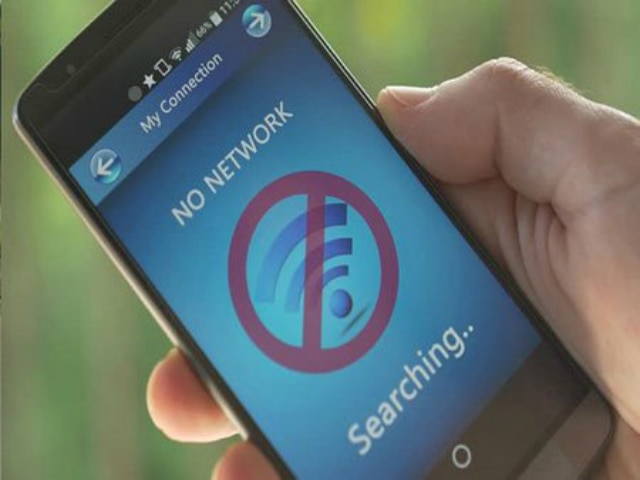 Aizawl: A group of college students in a remote village in Mizoram are climbing towards the top of the hill daily to fetch an internet connection so that they can give their semester examinations online. According to the NDTV video report, the main reason behind this is the poor internet connectivity which hounds students of Mawhrei village in Saiha district, about 400 kilometers from Aizawl. 
Students are coerced to climb the Tlao Tla hill, the only place near the village with Internet connectivity. One can see in the NDTV video report, that how students use makeshift bamboo hut with banana leaves on top to protect themselves from the rainy weather of the terrain. They sit in close proximity to each other as they appear for their online undergraduate exams. 
Also Read: Karnataka CET 2021 Exam Date Announced, Registration To Begin On July 15
"Mawhrei is a remote village in Saiha district and is completely surrounded by hills, so there is no Internet connectivity in our village," KL Vabeihruasa, a student of the village was quoted by NDTV in its video report. 
Mizoram varsity is conducting the undergraduate exams in an online mode in June 2021 in view of the covid-19 pandemic. This year, over 24,000 students have registered to appear for the undergraduate exams. 
Also Read: NEET 2021:  AIADMK Supports DMK Govt, Urges PM Modi To Cancel Exam 
"Today we came to see how the students are writing the exams on hilltop. There is no 4G network in the village, but here the network is stable…we appeal to the government to solve this problem," N Beirasachai of the Mara Students' Organisation was quoted by NDTV in its report. 
Education Loan Information:
Calculate Education Loan EMI