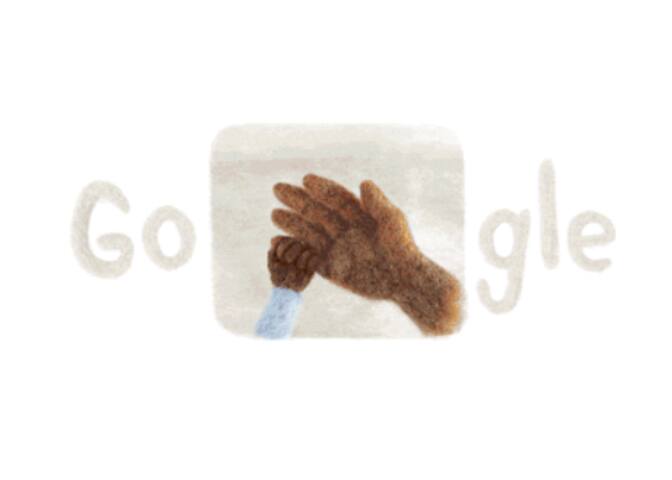 New Delhi: Google Doodle this year celebrates Mother's Day with a simple GIF which shows the small ways a mother nurtures a child. The GIF shows the first time her baby holds a finger, how she teaches her child to wash their hand properly, teaches them to read the braille and teaches how to plant. Mother's Day is celebrated on the second Sunday in the month of May. It is dedicated to every mother or motherly figure by the children to thank them for their affection and care.
The holiday is commonly celebrated in the US but over the years it has become a tradition in most countries. The day has now become a day to thank mothers whether it is by giving gifts, hand-made cards or written letters. One of the most common sites in television series or movies is making a meal, usually a breakfast in bed.
ALSO READ: Mother's Day 2022: How To Make Easy Greeting Cards For Your Special Motherly Figure
On special occasions, Google creates Doodles for the home page honouring the day, these can be global or country-specific.
What began as a liturgical day to worship mothers by an American woman, Anna Jarvis, in the early 20th century later became commercialised and was criticised because brands and companies targeted the day for profit. The day complements similar celebrations, largely pushed by commercial interests, honouring other family members, such as Father's Day, Siblings Day, and Grandparents' Day.
Many countries use the day in a religious context, in India the day is mostly celebrated in urban areas and is largely commercialised.