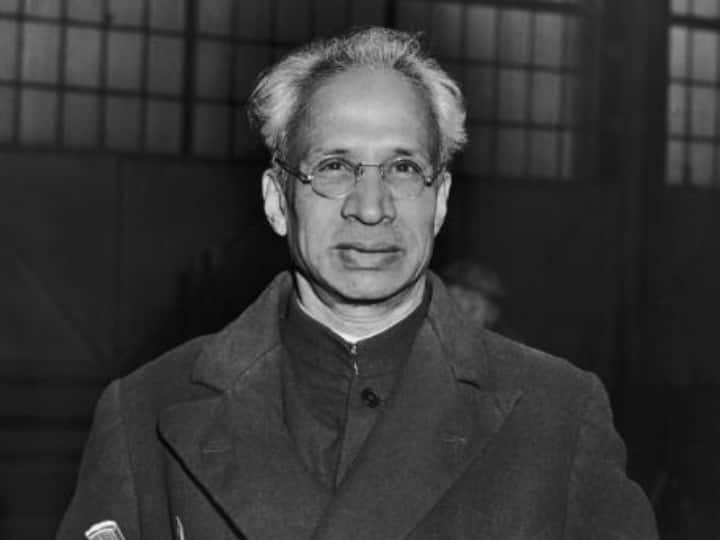 New Delhi: India celebrates National Teacher's Day to commemorate the birth anniversary of Dr. Sarvepalli Radhakrishnan, the first vice president and second president of India, who was born on September 5, 1888. The day is a tribute to his contributions and achievements as a scholar and philosopher. The first Teacher's Day was celebrated in 1962, on Dr Radhakrishnan's 77th birthday. Born to a poor Telugu Brahmin family, he completed his education through scholarships. He was a true believer in education for all and despite all his contributions, he remained a teacher all his life. 
Every year on September 5, the President of India awards National Teacher Awards' to encourage and appreciate extraordinary teachers for their contributions. 
ALSO READ: Teachers' Day 2022: Know Date, History, Significance Associated With Day Celebrating Gurus
Here are five facts about Dr Sarvepalli Radhakrishnan:
Some of Dr Radhakrishnan's students wanted to do something special on his 77th birthday, but instead,he responded that the day should be celebrated as Teacher's Day to commemorate all teachers and their contributions to society.
 

He possessed a master's degree in Philosophy and authored books such as The Philosophy of Rabindranath Tagore, Reign of Religion in Contemporary Philosophy, The Hindu View of Life, An Idealist View of Life, Kalki or the Future of Civilisation, The Religion We Need, Gautama the Buddha, India and China, and several others.
 

He taught at  Chennai's Presidency College and Calcutta University. He also served as the Vice-Chancellor of Andhra University from 1931 to 1936 and the Vice-Chancellor of Banaras Hindu University (BHU) in 1939.

He was awarded the Bharat Ratna, the highest civilian award in India in 1954.

He served as the 2nd President of India from 1962 to 1967 and the 1st Vice President of India from 1952 to 1962.
To this day, students in almost every school and college celebrate this day. They prepare various types of extracurricular activities like poems, skits, speeches, and other creative programmes to thank their teachers for their valuable learnings.