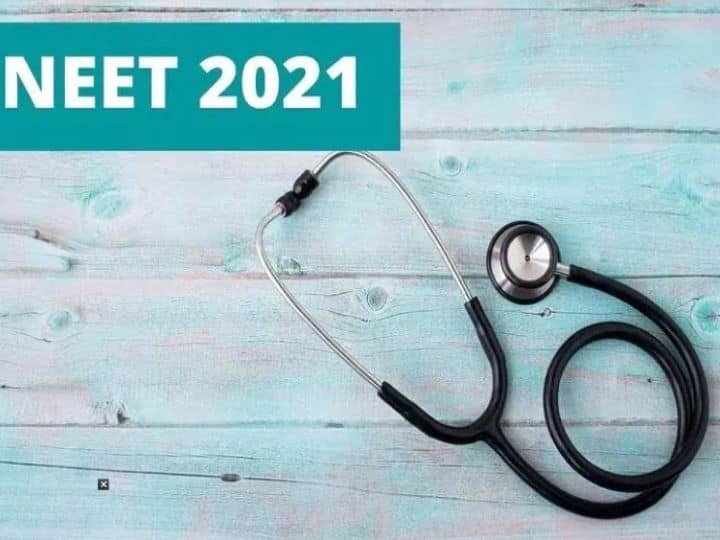 NEET PG 2021: Important dates for National Eligibility Entrance Test (NEET) PG 2021 have been announced. The Admit Card for this examination would be issued on September 6, 2021 and the examination is scheduled for September 11. Candidates would be able to download their admit card right after they are issued on the official website of the National Board of Education, www. nbe.edu.in.
A total of 1,74,886 candidates have registered for NEET PG 2021. Candidates should keep in mind that the admit cards issued before April 18, 2021 would not be considered valid for the revised exam date. Candidates are advised to download the new admit card from the official website from September 6, 2021.
NEET PG Admit Card 2021: 
The National Board of Examination would be issuing the admit cards from September 6, 2021 onwards.
NBE would not be issuing admit cards to the candidates who have been disqualified during the registration process.
NBE reserves the right to withdraw the permission of any candidate even after the admit card and roll number have been issued.
 The eligibility of qualified candidates for the NEET PG 2021 exam would be completely provisional. NBE is planning to inform the candidates about the release of their admit cards through SMS or email alerts.
 The correct address and location of the examination centres would be mentioned on the admit card.
Candidates would have to follow all COVID-19 protocols:
An official notification released in relation to NEET PG 2021 states, "Every Candidate would be provided with a Protective Face Shield, Face Mask and Sanitizer Pouch at the Test Center. All COVID-19 protocols need to be followed while the exam is being conducted. Candidates will have to download their admit card from the NBE website and affix their latest passport size photograph in the space provided on the admit card.
Note: It is recommended to continue checking the Website of the NBE for the latest updates on the NEET PG 2021 examination.
Education Loan Information:
Calculate Education Loan EMI