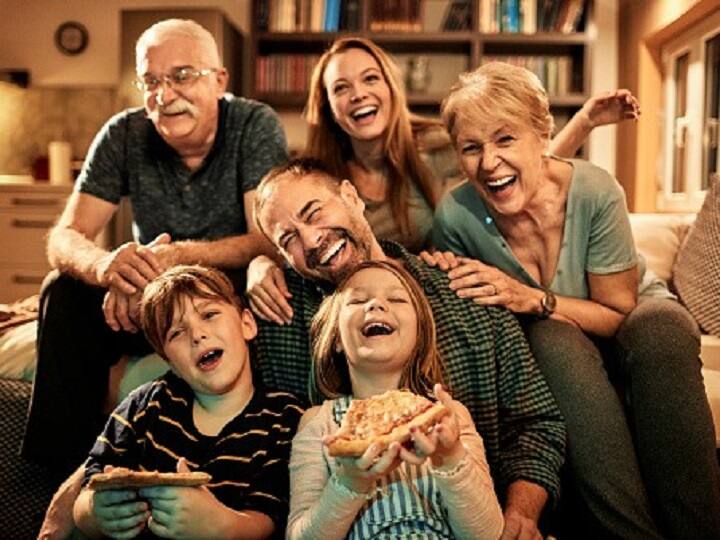 New Delhi: The New Year comes with lots of hope and zeal to work towards a bright upcoming future. And with hope comes the reminiscence of the outgoing year as one remembers all the highs and lows that came and gone in the year. 
However, another thing that comes with New Year's eve is what to do to make it special. The past year has been a difficult one with the pandemic and the changes it has still been causing in everyone's lives.
New Year's Eve: Delhi Set To Ring In New Year Shivering, IMD Says Cold-To-Severe Cold Wave
Considering that it is still not over and one still has to be cautious, that translates to staying at home on New Year's eve for the sake of one's safety, here are some things you can do to spend it at home and still make it special.
Happy New Year 2022: WhatsApp & Facebook Posts, Status, Messages, Wishes, Greetings, SMS For Loved Ones

Ways To Celebrate New Year Eve With Family
Organise a Game Night– Usually, our lives get so busy that we forget what it is like to enjoy game nights with family. Since this New Year's eve has to be at home, why not enjoy some games we always enjoyed but never get time for anymore. Your games can vary from board games to charades or anything that your family enjoys.
A Reminiscence Night– If you are not into board games, you can try this. Sit around with your family and grab a pen and paper each. Now make a list of the funniest and the best moments in the past year. They can also be the most embarrassing moments (One's embarrassing moments are usually funny for others in the family). Now spin a bottle, and whoever is pointed out by the bottle has to tell their funny, embarrassing, or best story of the year.
A Family Movie Night– There is always a movie which each member of your family wants to watch but has no time to. Guess what, New Year's eve is the best time for such a movie. Just sit around with the TV and play that particular movie which everyone wants to watch. If there is no movie as such, try something new. Pick up something from the list, a new movie that no one has seen, a standup comedy, or an old movie that you know everyone would watch even if they do not like it much (Then you get to bash it afterward).
A Photo Arrangement Night– Not so boring as it sounds like. All of us have photos from the time they were not digitized and there were hard copies which are now locked in a photo album somewhere in the cupboard. Well, New Year's eve is the best time to take it out and probably arrange them properly. While doing so, you can hear stories related to that weird photo that was always around and you knew there would be an even more weird story related to that. If your photo album is arranged, just take it out anyway and cherish some old stories.
And this last one is for those who do not feel like doing anything special and want to give themselves some rest from the hectic week they had.
Give Yourself Some Space– If you feel too tired from all the party stuff and just want to have some time to yourself. Do that now, as the upcoming year will probably bring more work. So, just sit back, and do whatever you feel like. Read a book you wanted but never get time to. A book and hot chocolate replenish the lost energy. And maybe write a letter to yourself for the next year thinking of all the amazing things you want to do. This way you can see it next year and get to know how much you have grown in a year.