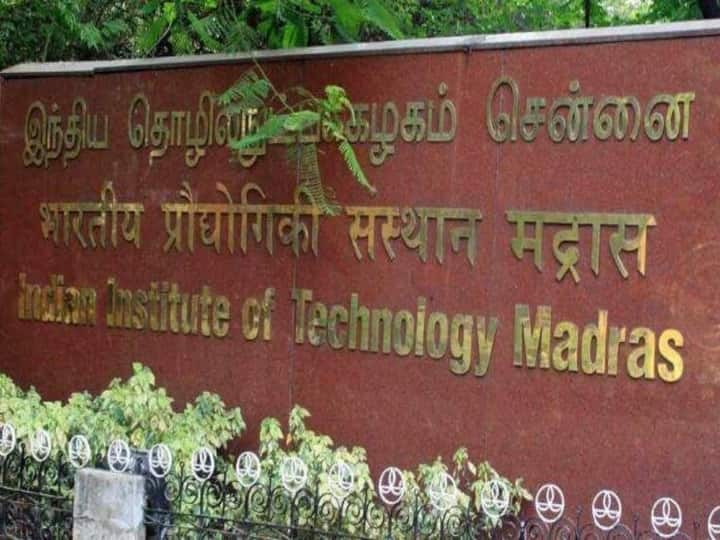 New Delhi: Union Education Minister Dharmendra Pradhan had released the National Institutional Ranking Framework (NIRF) rankings on Thursday. NIRF India Rankings 2021 has been released for various categories, including Engineering, Pharmacy, Management, Overall, Research, etc.
NIRF Rankings 2021: IISc Bengaluru Ranked No.1 University, Check Out Top 10 Universities Of India
In the Overall category, IIT Madras has topped the rankings and has also retained the top spot in the Engineering category for the sixth year in a row.
List Released Assessing On 5 parameters
Here are the top 10 engineering institutes and colleges in India to help students pursue a career in engineering. The NIRF India Rankings for Engineering are prepared based on five parameters — Teaching, Learning and Resources (TLR), Research and Professional Practice (RP), Graduation Outcomes (GO), Outreach and Inclusivity (OI) and Perception (PR).
 Here's the list of top 10 Engineering Institutes
Indian Institute of Technology, Madras
Indian Institute of Technology, Delhi
Indian Institute of Technology, Bombay
Indian Institute of Technology, Kanpur
Indian Institute of Technology, Kharagpur
Indian Institute of Technology, Roorkee
Indian Institute of Technology, Guwahati
Indian Institute of Technology, Hyderabad
National Institute of Technology, Tiruchirappalli
National Institute of Technology, Surathkal
Education Loan Information:
Calculate Education Loan EMI