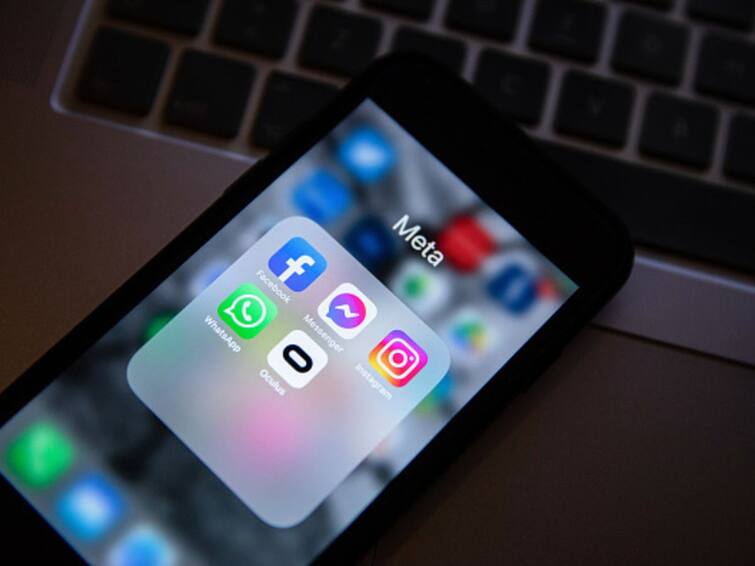 Young adults who are more active on social media are substantially more likely to develop depression within six months, irrespective of their personality type, a new study has found. The results, which were published in the Journal of Affective Disorders Reports, demonstrated that individuals with high agreeableness had a 49% lower risk of developing depression than those with low levels.
"Previous research has linked the development of depression with numerous factors," the study authors said in a statement released by the University of Arkansas. 
The authors added: "However, the literature has been lacking in studies that focus on how various personality characteristics may interact with social media use and depression. This new study addressed these important research questions, finding strong and linear associations of depression across all personality traits."
Link Between Social Media Use, Neuroticism And Depression
The researchers discovered that when people used social media for more than 300 minutes a day, individuals with high neuroticism were twice as likely to experience depression than those with low neuroticism.
Neuroticism is a personality trait in which one feels negative thoughts, including anxiety, anger, and self-consciousness.
The team sampled more than 1,000 US individuals aged 18 to 30 years as part of the study.
The researchers quantified depression using the Patient Health Questionnaire, and assessed social media usage by asking participants how much time they spend each day on prominent social media sites.
The authors used the 'Big Five Inventory' to assess personality traits including openness, conscientiousness, extraversion, agreeableness, and neuroticism.
The authors speculate that improper social comparison might amplify negative feelings about oneself and others, which can explain why increasing social media use is associated with an increased risk of depression.
These feelings can also be heightened by engaging predominantly in negative content. Finally, using social media more often limits possibilities for face-to-face contact and outdoor activities.
Renae Merrill, a co-author on the paper, said: "Findings from this study are important during a time of technology expansion and integration. Connecting to people virtually may increase the risk of miscommunication or misperception that leads to relationship difficulties and potential risk for developing mental health problems."
(With inputs from IANS)
Check out below Health Tools-
Calculate Your Body Mass Index ( BMI )