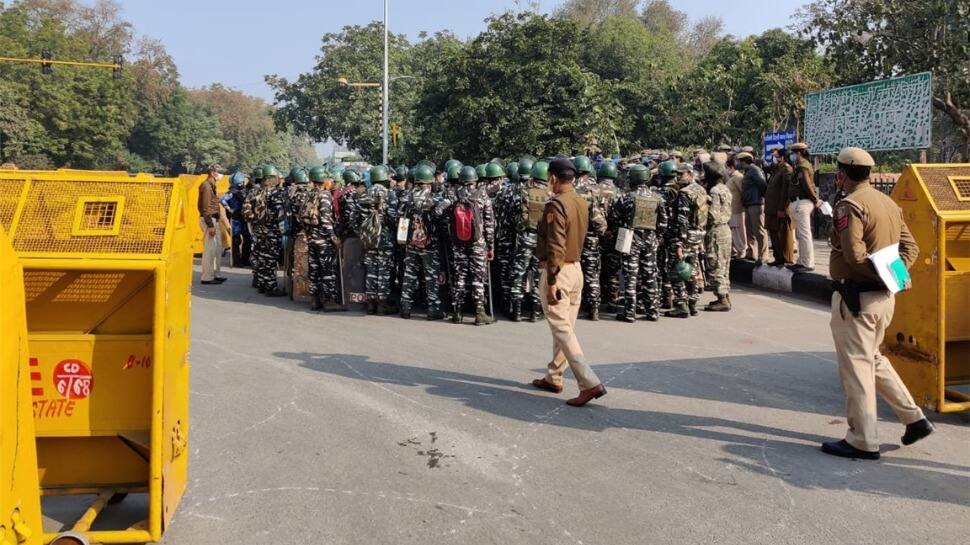 New Delhi: Delhi Police on Tuesday (September 14, 2021) busted a Pakistan-organised terror module and arrested two terrorists. Police also recovered explosives and firearms in this multi-state operation.
"Total six people including two Pak-trained terrorists have been arrested," Delhi Police Special Cell informed.
The arrested terrorists were planning to carry out targeted killings and blasts across the country, the police said. 
Delhi Police is going to do a press conference shortly to provide more details.
(This is a developing story)