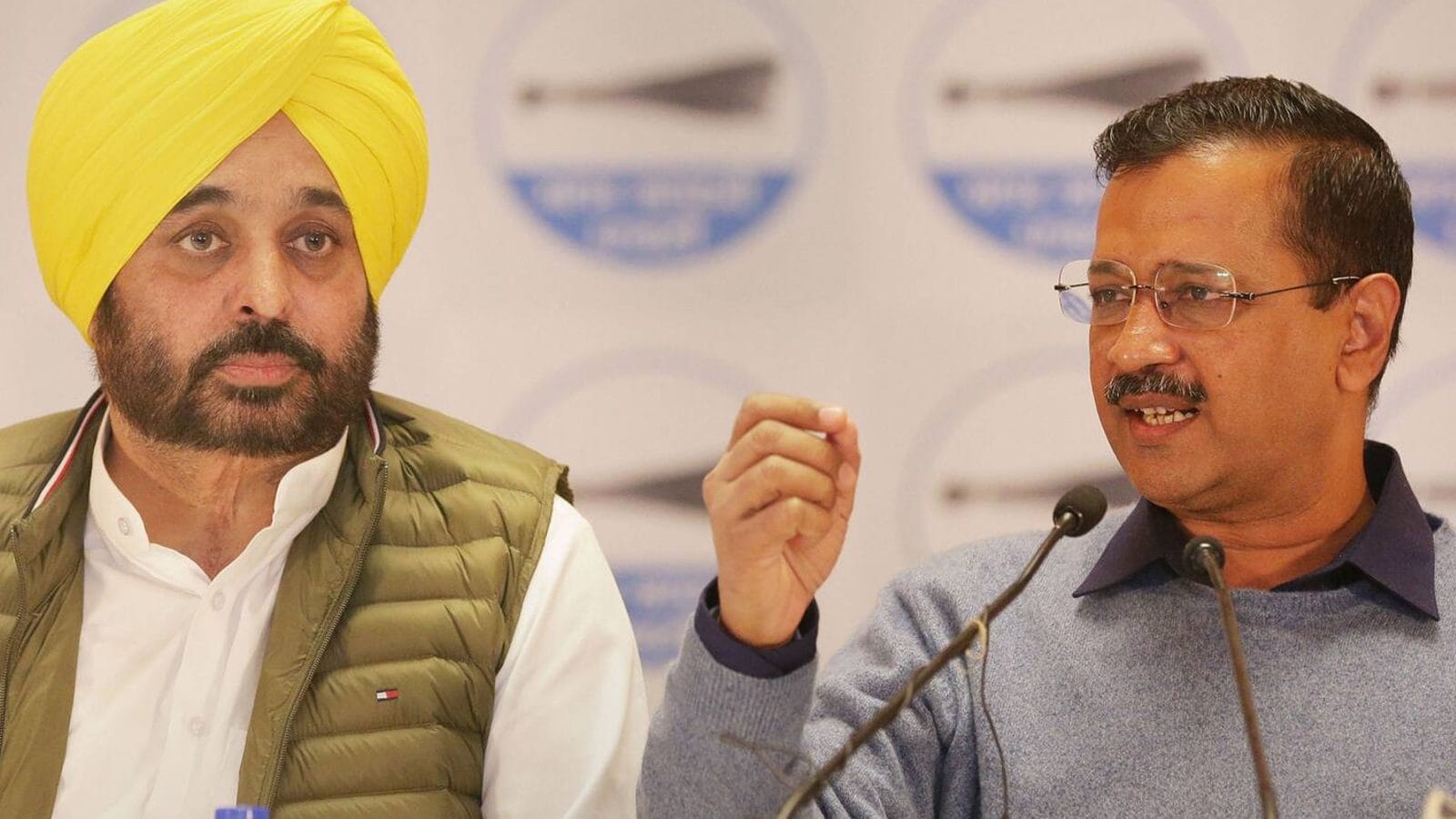 Punjab Police on Wednesday registered a First Information Report (FIR) to probe into Aam Aadmi Party (AAP) allegations that the Bharatiya Janata Party (BJP) has tried to bribe its MLAs.
The FIR has been registered under under section 8 of the Prevention of Corruption Act, 1988 and Sections 171-B and 120-B of the Indian Penal Code (IPC) at the Police Station State Crime, SAS Nagar.
Official Spokesperson of Punjab Police said that the Police have registered an FIR based on prima facie basis and investigation has been transferred to the Vigilance Bureau as per standard guidelines.
Read all the Latest Politics News and Breaking News here