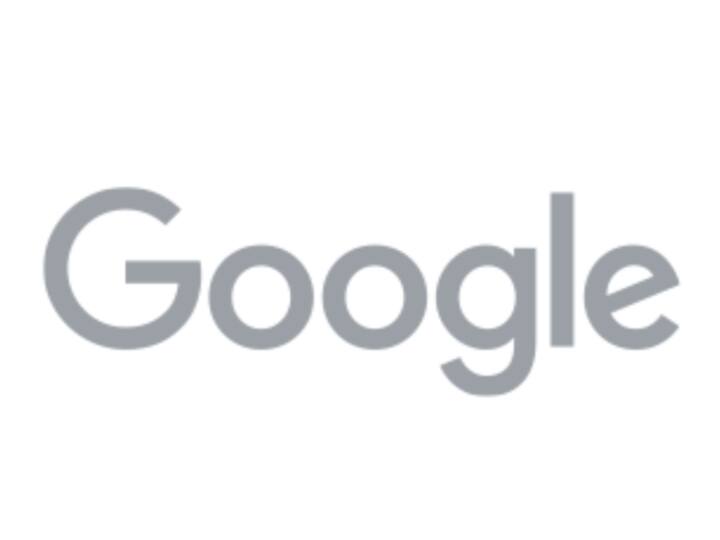 New Delhi: Google's vibrant logo turned grey on Sunday as a tribute to Queen Elizabeth II, who passed away on September 8. The alphabets which are usually a combination of yellow, blue, red, and green, were changed to a somber grey to pay their respects to the longest-serving monarch. Google Doodles which are usually colourful animations or images decided to pay its respects as fitting. 
Since the announcement by Buckingham Palace, brands, and public figures have poured in their condolences. The Queen passed away at 96, at Balmoral Castle, in Scotland.
However, this isn't the first time when the search engine has been seen with a grey colour logo. The logo is made grey for the past few years on US' Memorial Day, when the country mourns the death of those who lost their lives while serving in the military. The logo was also made grey on December 4, 2018, on the day of former president George HW Bush's funeral.   
The British monarch's death ended a seven-decade-long reign. She became queen at 25 after the passing of her father King George VI on Feb. 6, 1952. Her coronation was held in 1953, during which she said, "I have in sincerity pledged myself to your service, as so many of you are pledged to mine. Throughout all my life and with all my heart I shall strive to be worthy of your trust," in a speech to her subjects. 
ALSO READ | 9/11 Anniversary: Recalling The Timeline Of Terror Attacks That Changed The World
Queen Elizabeth II's Funeral
The State Funeral of Queen Elizabeth II will take place at Westminster Abbey in London on September 19 at 11 am local time, Buckingham Palace announced on Saturday. Before the State Funeral, the late British monarch will lie-in-state at Westminster Hall nearby for four days to allow the public to pay their respects, PTI reported.
Following the State Funeral, the coffin will travel in procession from Westminster Abbey to Wellington Arch in London for its onward journey to Windsor. In Windsor, the State Hearse will travel in procession to St. George's Chapel at Windsor Castle, the monarch's final resting place with her late husband – Prince Philip, the Duke of Edinburgh.
Her son and successor, King Charles III, on Friday, in his maiden speech, thanked his "darling mama" for her "love, affection, guidance and example", as he expressed gratitude to the country's longest-serving monarch for her 70 years of service and spoke of the "profound grief" that had gripped the royal family and the nation with her passing away.
(With Agency Inputs)