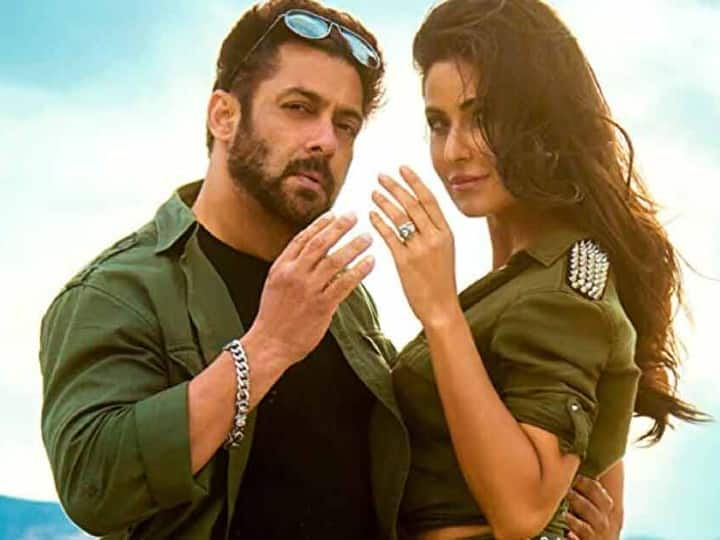 The film industry, like many others, is facing the big effects of the recent covid surge. Tiger 3 is a recent project which has been targeted by the threats of this virus. The blockbuster 'Tiger' franchise's 3rd instalment was expected to hit the screens in December 2022 and most of its parts have already been shot.
The cast was expected to move to Delhi to continue the shoot. Owing to the threat of the third wave that lingers over the capital, Yash Raj Films has decided to postpone this leg of the shoot. It is being said that all arrangements had been made and this is an important leg of the shoot. However, keeping in mind the safety of all, director Maneesh Sharma and producer Aditya Chopra decided that it was best to postpone the shoot for now.
A trade source has revealed that "It's a well-thought-out decision by Adi, Maneesh and the team. The portions in question will be shot at real locations. Since the Omicron threat is looming, the makers are choosing to be cautious. While [other] challenging schedules were completed through the pandemic, the team doesn't want to take any unnecessary risk [now]." The source also said that this is not the right time to plan big outdoor schedules. 
The actors have shot in different places like Turkey, Russia and Mumbai. They were gearing up for the Delhi schedule to wrap up the film. It will now be interesting to see if the movie will still release in December or will it be postponed.
Earlier, the shooting of Katrina Kaif's 'Merry Christmas' directed by Sriram Raghavan, featuring Vijay Sethupathi in Delhi was also postponed owing to the threat of the third wave.