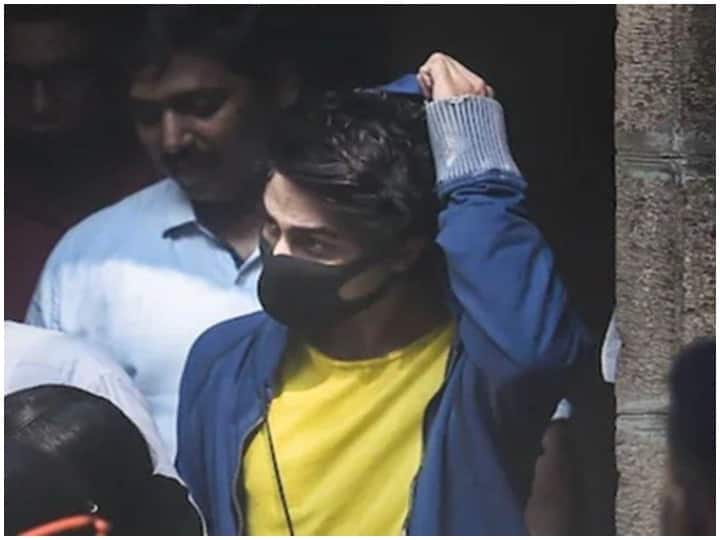 Bollywood superstar Shah Rukh Khan's son Aryan Khan is in touch with people who are part of an international drug network, the Narcotics Control Bureau (NCB) on Wednesday told a special court which is hearing a plea for bail to the 23-year-old who was arrested from a cruise during a raid by the agency in which banned narcotics were seized.
The NCB further added that Aryan used to procure contraband from Arbaaz Merchant, his fellow accused in the case. "The material collated during the investigation has primarily revealed the Aryan Khan has a role in so far as illicit procurement and distribution of contraband is concerned," the agency said replying to Aryan Khan's bail plea.
Earlier, the agency opposed Aryan Khan's bail plea by saying that the Bollywood star-kid  belongs to an influential family and he may tamper with the evidence. In its reply the special NDPS court, the agency reiterated the point and said, considering his influential background, it is possible that the applicant tamper with evidence and influence other witnesses whom he personally knows. "Also the possibility of the applicant fleeing justice cannot be ruled out," the agency said.
After his bail plea was rejected by the metropolitan magistrate court on October 8, the case on Wednesday has come to a special NDPS court and the hearing is currently underway.
In the high-drama rave party raid on October 2, Aryan Khan, 23, was arrested along with his friend Arbaaz Merchant and six others after the ship drugs raid. The NCB had stated that it recovered drugs like 13 grams cocaine, 21 gms charas, 5 gms MD, and 22 MDMA pills in the operation from the accused, most of whom are linked to the glamour and entertainment industry.
Later, in the past few days, another 10 persons have been arrested for their alleged involvements in the rave party, including four from a Delhi-based event management company which had chartered the Cordelia Cruise ship for the Mumbai-Goa voyage.