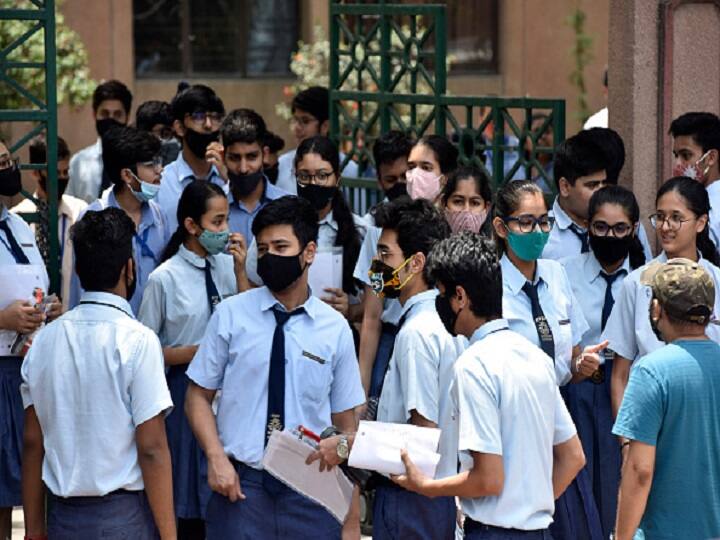 A large number of students who have scored well in 12th Board exams are applying for overseas colleges and universities but what matters the most is 'chosing' it right. Having interacted with the students in Northern India, Gurinder Bhatti, the noted educationalist expressed the above views. "I always believe and strongly feel that students should make their decisions after deliberating upon three aspects i.e. 'passion', 'finances' and 'future'. And every student has to make his/her choice independently, without any parent or peer pressure," Bhatti told ABP Live. 
Citing his personal example, Bhatti said that he struggled to student in UK and made optimum use of his limited resources. It may sound too far- fetched but it is true that Bhatti left his home with just Rs 3000 in his pocket in 2003. Having faced challenges and obstacles right from sustaining his living to stick to jobs and successfully execute his businesses, he with his commitment and dedication created a multi-million empire in a short span of 17 years. 
Scholarships in overseas colleges and universities is an important question before the students coming from economically weaker segments of the society.
"Very few organisations and overseas consultants guide the students for scholarships which I think every deserving student should try for. Some leading educational institutes have mandatory scholarships which vary from partial to performance based, depending upon the education policy of the country concerned," informed Bhatti. He also stated that students must try to get these scholarships. 
Further speaking on the need of workforce in foreign countries, Bhatti disclosed that every country needs qualified and skilled workers and students who complete studies in requisite skills are in demand in all the developed countries. "Thus, it is essential for every student to opt for the degree, diploma, certificate course which has the potential to generate employment in years to follow," concluded Bhatti.
Education Loan Information:
Calculate Education Loan EMI