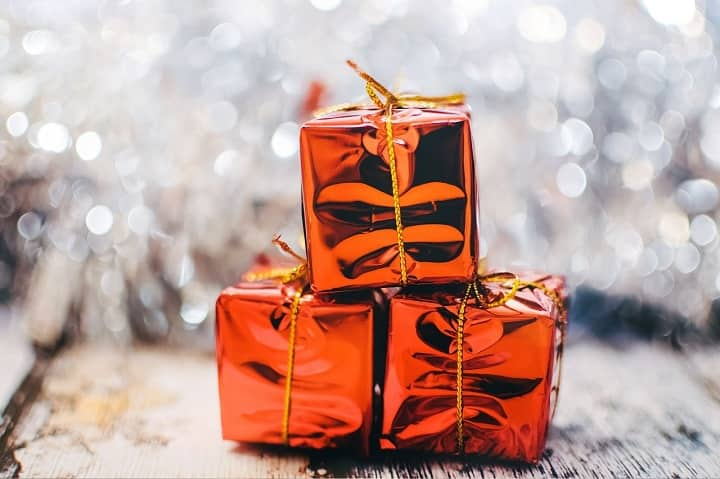 New Delhi: After our parents, teachers play an important role in our lives. It won't be wrong to say that our teachers lay a strong foundation for our growth. After all, they teach us how to read and write. Teachers leave no stone unturned to help a student in attaining newer heights.
A guru plays a pivotal role in student's development. We believe that one must celebrate every day as Teachers' Day by giving respect to the gurus. In case you are planning to present something to your teacher, we have some ideas for you. 
s. Today, we'll be telling you about gifts that can make your teacher happy and make this Teachers' Day special.
Photo Album
If you have photos of you and your teachers, you can give them the best album. This album will hold memories of both you. Your teachers will be very happy to cherish these days.
Pen Set
There's no better gift than a pen. While teachers used it to impart knowledge, student use a pen to acquire knowledge. Even with a low budget, you can make your teacher happy by gifting him/her a set of pens.
Book
Books are the best friends of man. Teachers love to read books and learn something new. You can gift them a book as per their interests on this Teachers' Day. We are sure they'll love your gift.
Greeting Cards
You can also give your teacher a good greeting card on this Teachers' Day. On this greeting card, you can write a special handwritten note and present it to them. You can also express your gratitude towards them through this card. 
Education Loan Information:
Calculate Education Loan EMI