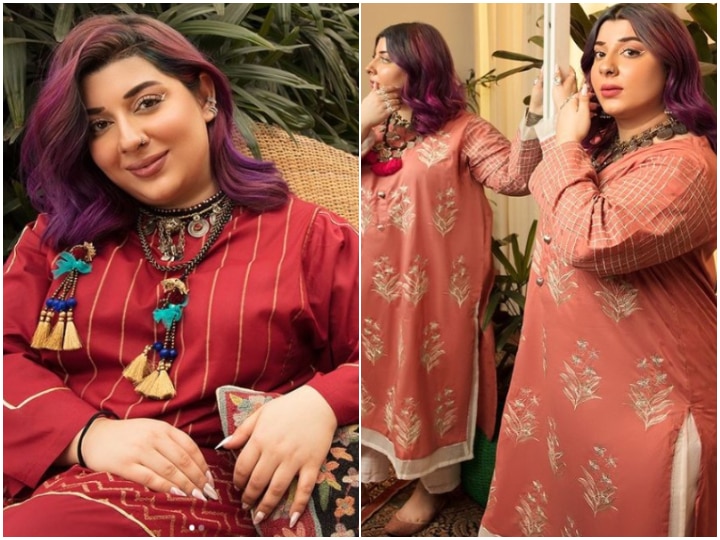 The fight for a more inclusive fashion industry continues till date demanding a space for women with darker skin tones, older women or anyone who wears clothes larger than a small size. However a Pakistan based brand Khaadi has stepped-up the game breaking the typical fashion criteria for models.
The brand has made headlines for breaking the size barrier by featuring a plus-size model in their latest clothing collection for women. Brand's newly launched campaign #NowOrNever – allows the women to expand their choices and sizing options which now range from six to 18.
Posting the pictures of their models, the brand on Instagram said, "Now is the time to own the day and create your happiness. So, gear up and make today the best day of your life." Check out their latest pret line alongside the campaign!