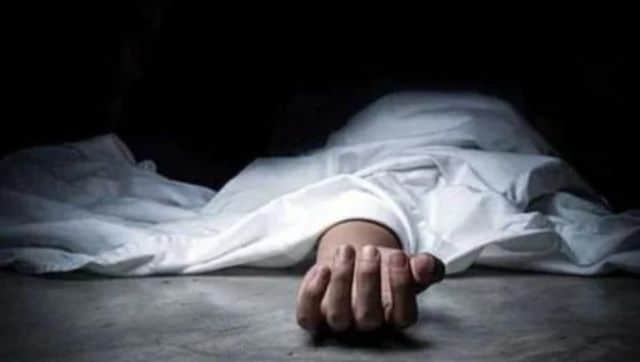 New Delhi: Three people were reportedly killed and several injured after Myanmar jet fighters on Wednesday allegedly pounded Camp Victoria, the military headquarters of the Chin National Army (CNA), one of the most powerful ethnic armed organisations in Myanmar.
The targets were right next to the international border line, the Mizoram-Myanmar border river Tiau, but on the Myanmar side, a Times of India report quoted The Chin Human Rights Organisation as saying.
Around 3.33 pm IST, loud and powerful explosions were heard from Mizoram Khawbung and Farkawn villages, which are close to the Myanmar border.
Villagers of Farkawn and Khawbung said that their houses were also shaken by the powerful explosions, according to the report.
According to the commander of Victoria Camp, the warplanes dropped about five bombs inside the camp and specifically targeted the family quarters where CNA-trained local civilian armed groups were staying.
Security had been beefed up in the camp after CNA intelligence received information about the possibility of aerial attacks.
With inputs from agencies
Read all the Latest News, Trending News, Cricket News, Bollywood News,
India News and Entertainment News here. Follow us on Facebook, Twitter and Instagram.