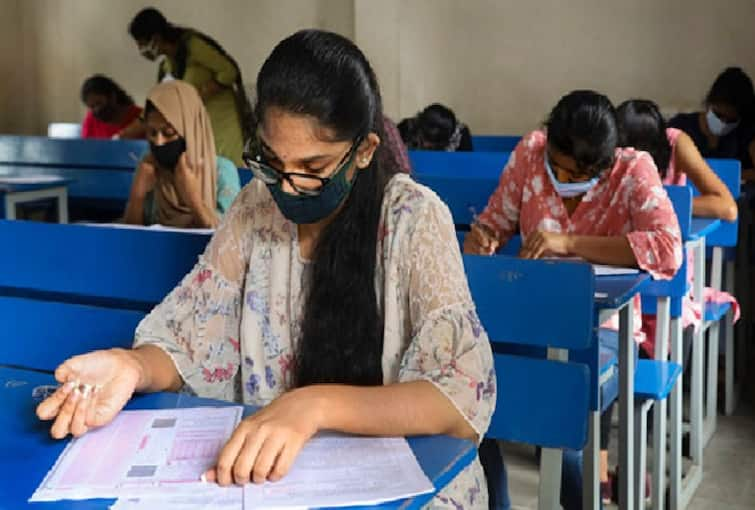 UGC NET 2021: The National Testing Agency (NTA) will soon issue UGC NET 2021 admit cards. The UGC NET December 2020 and June 2021 exams will be conducted simultaneously in October by the agency.  Candidates who have registered for the December/May exam and who have registered for the June 2021 cycle, will have to download the admit card from the official website.  UGC NET 2021 admit cards are likely to be issued on the website ugcnet.nta.nic.in this week.
UGC NET 2021 exams will begin on October 6, 2021. After receiving some representations, the exam schedule was revised by the NTA and accordingly the exam dates were also revised. Earlier the examinations were scheduled to be held from October 8 to 11. To avoid a clash with the October 10 exam, the NTA shifted some exams and revised dates from October 17 to 19.
Candidate note that the exact date or slot will be available on the admit card issued by the NTA. Candidates are advised to read their admit cards carefully after being issued.
UGC NET 2021 will be a computer-based exam and will be conducted in several slots. Candidates will be allotted different slots and times according to the selected subjects. Reporting time on the admit card will also be printed due to Covid-19. According to past trends, NTA can issue admit cards a week or 10 days before the exam. While the UGC NET exam will begin on October 6, it is expected that the admit cards for UGC NET 2021 can be issued by September 29.