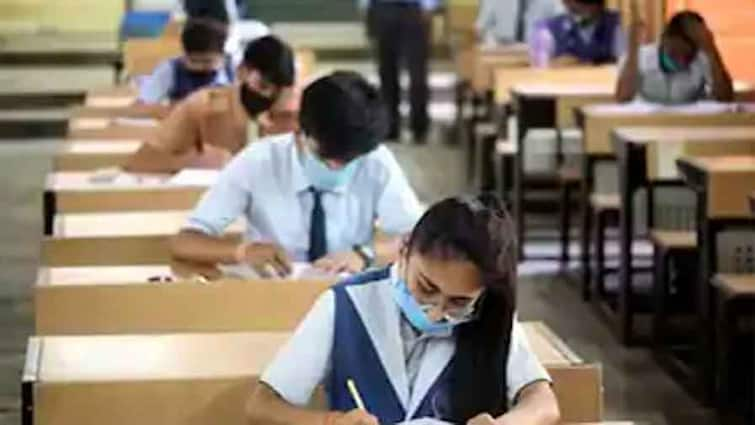 Lucknow: With the board exams being cancelled in Uttar Pradesh in view of the Covid-19 pandemic, Chief Minister Yogi Adityanath-led government has announced new evaluation criteria for the students of Classes 10 and 12 for this academic year.
In tune with the same, the Uttar Pradesh Secondary Education Board (UPMSP) has decided to base the results of Class 10 and Class 12 students on the basis of the marks scored by them in the previous class.
READ: IAS Success Story: After Years of Working, Learn What Strategy Neha Bhosle Used To Crack UPSC
Uttar Pradesh Deputy Chief Minister Dinesh Sharma said 50 percent of marks obtained in Class 10, 40 percent of marks obtained in Class 11 annual examination or half-yearly examination and 10 percent of the marks obtained in Class 12 pre-board will be considered to calculate the results of Class 12 students.
He added that 50 percent of marks obtained in Class 9 and 50 percent of marks obtained in Class 10 pre-board will be considered for the evaluation of Class 10 students.
Sharma informed that an 11-member committee was constituted to make the formula.
The committee, which out forth this formula, received over 3,900 suggestions.
ALSO READ: From DU, JNU To Jamia & Anna University, Know How Institutes Are Preparing For Admissions To UG Courses
Sharma further said there will be no merit list for the 2021 examination, adding the students willing to appear in the improvement examination can appear in the next board examination without paying any examination fee.
Education Loan Information:
Calculate Education Loan EMI