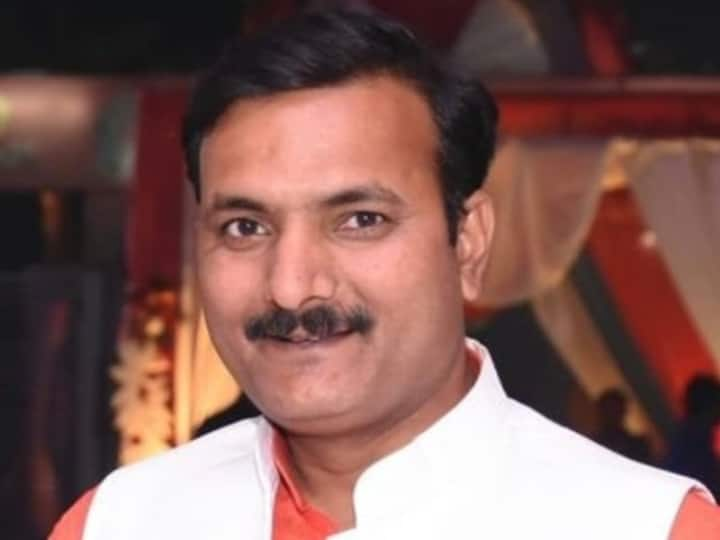 New Delhi: The Special Task Force (STF) of Uttar Pradesh Police have arrested several people who allegedly leaked the papers of UP TET examination. The exam has been cancelled after the paper was leaked through WhatsApp in Prayagraj, Mathura and Shamli this morning.
More than 21 lakh 50 thousand candidates were to appear in this examination, that will now be conducted after about a month, said officials.
'Guilty will not be spared'
On cancellation of the UP TET examination, UP Basic Education Minister Satish Dwivedi said that he has already directed police to lodge an FIR in the case. He said the culprits will not be spared.
Dwivedi said that after the UP TET exam papers were reported to have been leaked, the exam has been cancelled with immediate effect. He said the examination will be conducted within a month without charging any fee from the candidates.
The minister said the UP STF is being handed over the probe to identify the culprits and take strict action against them. On the other hand, Uttar Pradesh ADG Law and Order Prashant Kumar has said that the entire matter is under investigation.
Opposition launches attack
On the other hand, the Samajwadi Party has attacked the BJP over the cancellation of the examination. Party spokesperson Anurag Bhadouria said the paper gets leaked before every exam.
Bhadouria said, "Ever since the BJP government has come to power, the education mafia have come into existence. The paper gets leaked before every exam."
The Congress has also cornered the Uttar Pradesh government over the issue.
Also Read:
UPTET 2021: UP TET exam cancelled after paper leak, exam to be held after a month
Chhattisgarh News: Even after two and a half years, five thousand teacher candidates from Bastar and Surguja divisions did not receive joining, find out, why is there a stay on it
Education Loan Information:
Calculate Education Loan EMI