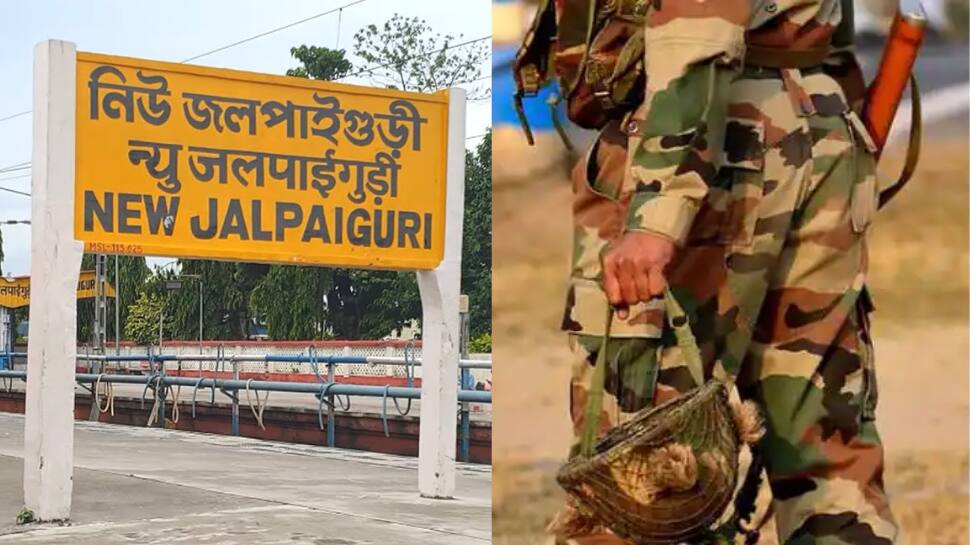 Siliguri (WB): An Army soldier was electrocuted to death while his four comrades were injured while trying to rescue him at New Jalpaiguri Railway Station in northern West Bengal, an official of the North East Frontier Railway (NFR) said on Thursday. The deceased, identified as Manish Mehta (34), came in contact with high-tension wires when he climbed atop a tanker vehicle that was being transported on a special military train bound for Rajasthan, NFR CPRO Sabyasachi De said. The train, coming from a military camp in Jalpaiguri district, was halted at the station.

The incident took place when Mehta was trying to measure water in the tanker, he said, adding four others standing below tried to rescue him after he was electrocuted and were injured in the process.

Also Read: Heinous! Elephant electrocuted in Chhattisgarh after coming in contact with live wire laid by poachers

They were admitted to New Jalpaiguri Railway Hospital, where Mehta died, he said.

The remaining four have been shifted to a nearby military hospital, and the condition of two of them is stated to be critical, De added.