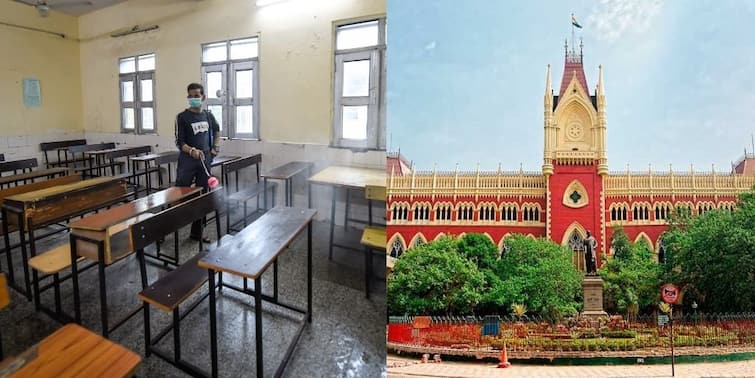 New Delhi: Calcutta High Court on Thursday directed that schools for classes 9 to 12 across West Bengal will reopen as per the scheduled date, i.e. November 16, 2021, onwards.
Earlier, while calling the West Bengal school department's decision regarding reopening of the schools across the state as "unscientific," a PIL was filed before the Calcutta HC seeking to form an expert panel to look into the covid-19 situation across the state and give the requisite recommendations to the state government regarding the matter.
With the looming threat of the pandemic, the petitioner informed the court that students below 18 years are yet to be vaccinated and the decision to reopen the schools can increase the chances of transmission of the covid-19 virus amongst them.
Also Read: BPSC Pre Exam 2021: Know Deadline To Apply For Bihar Public Service Commission Prelim Exams & Other Dates
Earlier on October 29, the West Bengal Board of Secondary Education had issued a notification stating that the schools for classes 9 to 12 will reopen in physical mode following the Standard Operating Procedure (SOP) from November 16, 2021, onwards.
According to the state government's notification, classes of IX and XI will be held from 9:30 am to 3:30 pm, and X and XI classes will be conducted from 10.30 a.m. to 4.30 p.m.
However, the court dismissed the PIL and said that schools across West Bengal will reopen as per the schedule.
Schools are required to follow all COVID-19 protocols while reopening like ensuring the regular sanitization of the classroom, maintaining social distancing, thermal guns to monitor the temperature of students, and various others.
Note: Students are advised to contact their respective school administration for the latest updates regarding the school reopening.
Education Loan Information:
Calculate Education Loan EMI