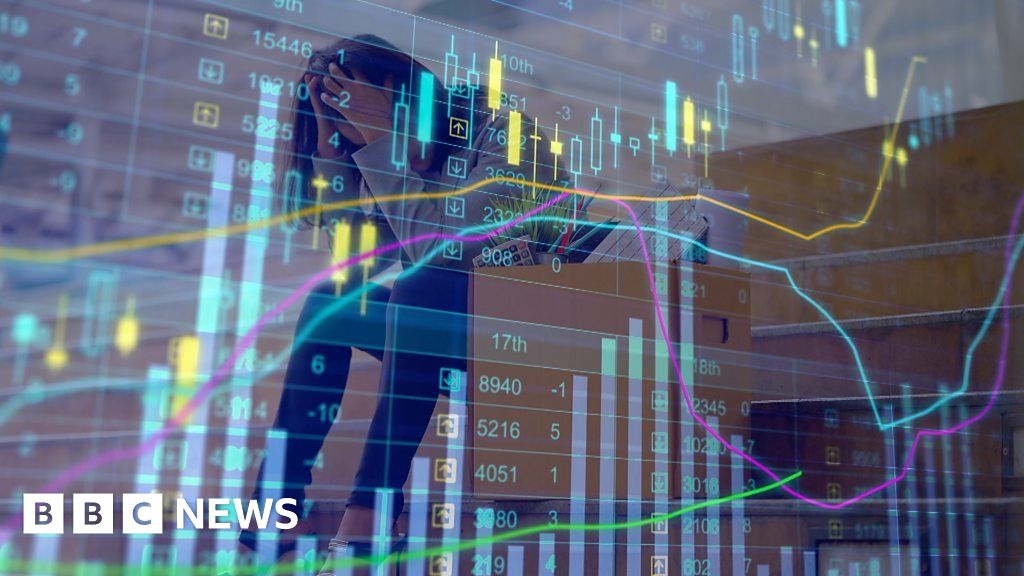 In New York, the Nasdaq Composite stock index has hit yet another record high, even as concerns grow that the US economy is stalling amid a surge in coronavirus cases.
We look at some of the reasons share markets are disconnected from the real economy.
Reporter: Monica Miller. Video by: Pamela Parker.