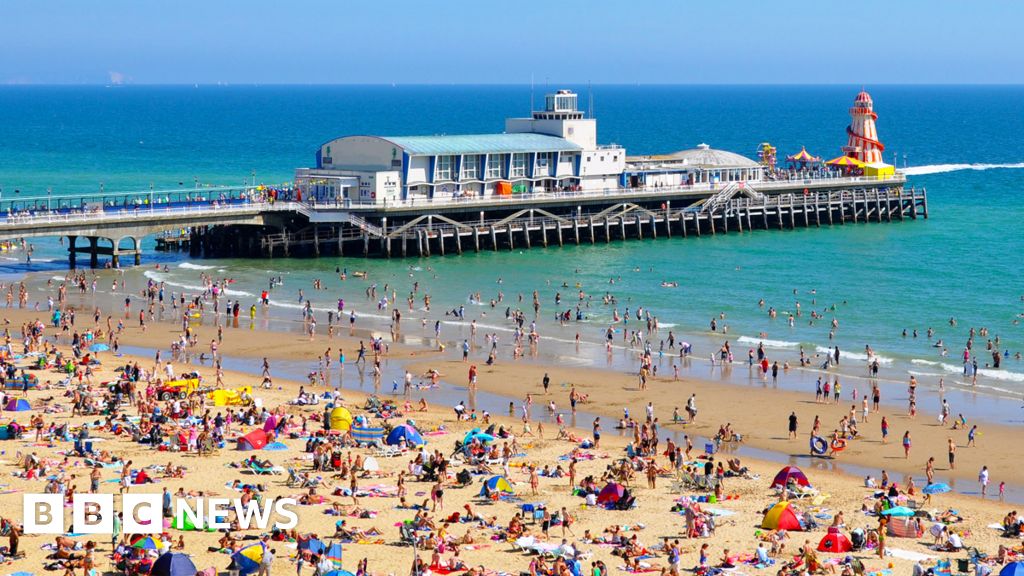 Coronavirus has meant abandoning or hastily rearranging holiday plans, for many people.
France and the Netherlands are among the countries now on the UK's quarantine list.
Monaco, Malta – and the Caribbean nations of Aruba and Turks and Caicos – have also been added.
The 14-day isolation requirement begins at 04:00 BST on Saturday 15 August.
People travelling to France from the UK will also be expected to quarantine for 14 days upon arrival there, the French Embassy has confirmed.
Returning holidaymakers from Spain and Belgium were already subject to the quarantine rules.
What does this all mean for your travel rights?
What if the government changes its advice?
The government has changed its travel quarantine rules for countries where rising coronavirus cases have caused it concern.
Anyone planning trips to countries added to the list will be asked to self-isolate for two weeks on their return.
If that affects your ability to work, it could mean having to cancel your trip.
In cases where only quarantine rules are changed, you are unlikely to be able to get your money back from tour operators or hotels.
However, if the Foreign Office also advises against travel to a country, which it has in many cases, then a refund for the whole package holiday or the opportunity to rearrange should be granted.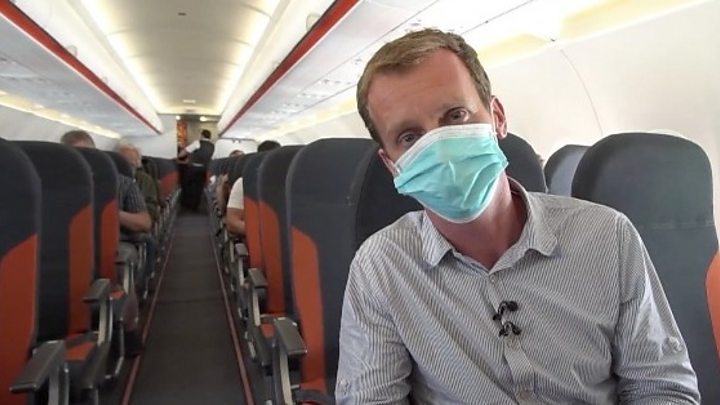 I organised my own trip. How am I covered?
If you booked flights and accommodation separately and now think you cannot travel owing to quarantine, you may face a large bill for a holiday you will not take.
Flights, trains and ferries to France and the Netherlands are likely to continue to run. If your trip is not cancelled by the operator, you cannot claim a refund.
Consumer organisation Which? says this could leave people "significantly out of pocket".
Instead, you may want to rebook for another time, although that can carry a hefty fee with some airlines. Tickets for trains through the tunnel and ferry tickets may be more flexible, depending on which ticket you bought.
Accommodation rebooking or refunds depend on the terms, and generosity, of the owner.
Will travel insurance cover me if I get coronavirus?
Where the Foreign Office advice states UK residents should not travel, it is very unlikely that any travel insurance will be valid.
For example, Foreign Office advice against taking a cruise remains in place, as it does for travel to a number of high-risk countries.
In countries where travel is acceptable, according to the Foreign Office, cover will depend on your policy.
Most will cover treatment for illness and injury while overseas, but not all will do so for coronavirus-related illness.
Some policies are now being sold that will cover emergency treatment or repatriation to the UK for Covid-19 contracted while in a resort.
There will be relatively little protection for those who cannot travel because they develop symptoms just before they are due to go on holiday.
Travel companies are unlikely to give a refund, or allow people to rearrange.
What about insurance if I have to self-isolate?
The government says people must self-isolate for 14 days after coming into contact with someone with coronavirus.
This could lead to cancelled or delayed holidays.
Insurance broadly falls into three categories:
Anyone who had a travel insurance policy bought or renewed before early March may still be able to make a claim for such a cancellation
Renewals of annual policies may now be unavailable, or have coronavirus exclusions. In other words, the terms may have changed
People buying travel insurance now are unlikely to be covered for coronavirus-related delays or cancellations
Can I get a refund for cancelled flights or holidays?
Yes, but there have been delays for many people who have been seeking refunds for cancelled holidays.
The Association of British Travel Agents (Abta) told BBC News that people "absolutely have the right to a refund" for package holidays cancelled by a provider, but payments would take longer than the 14 statutory days.
If your flight is cancelled, you are also entitled to a full refund to your original form of payment, within seven days. Huge backlogs mean these have been delayed considerably, prompting complaints to airlines and the regulator, the Civil Aviation Authority.
Many customers have reported their airlines have been offering a voucher for another flight instead of a refund.
And trade body Airlines UK told BBC News in early April that vouchers were its preferred method of compensation in a "very grave" financial situation.
If you are offered a voucher, or a free rebooking instead of cash, you can accept or refuse it.
But if the airline later folds, the voucher will probably become invalid.
If you rebook and later decide against going on a flight that has not been cancelled, you will have lost your right to a refund and are unlikely to be covered by your travel insurance.
The Association of British Insurers said travel insurance was to cover losses incurred by unforeseen circumstances and coronavirus no longer met those criteria.
People should also pay attention to "disruption cover" in terms and conditions, which may, or may not, pay out for costs such as unused hotel bookings or car hire.
---
What questions do you have about coronavirus and its impact?
In some cases your question will be published, displaying your name, age and location as you provide it, unless you state otherwise. Your contact details will never be published. Please ensure you have read our terms & conditions and privacy policy.
Use this form to ask your question: